Amber Alert canceled, missing 15-year-old found in Asheville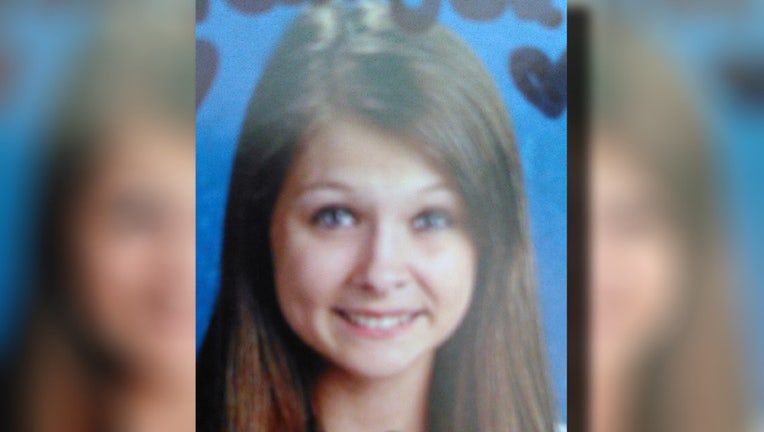 article
An Amber Alert issued for a missing 15-year-old girl has been canceled.
Dixie Mae Bailey was found by the Asheville Police Department near the Asheville Mall around 6:30 p.m. Wednesday.
Dixie was reported missing by her mother on Tuesday, March 8. She was last seen on Monday, March 7 at Silversteen Park in Brevard, North Carolina.
Police said she is in good health and is being returned to Brevard.