Alleged sex offenses under investigation at Westlake High School
Charles County deputies are investigating multiple alleged sex offenses at Westlake High School. 
Police say a male student is connected to three separate incidents – in which he allegedly inappropriately touched and groped female students.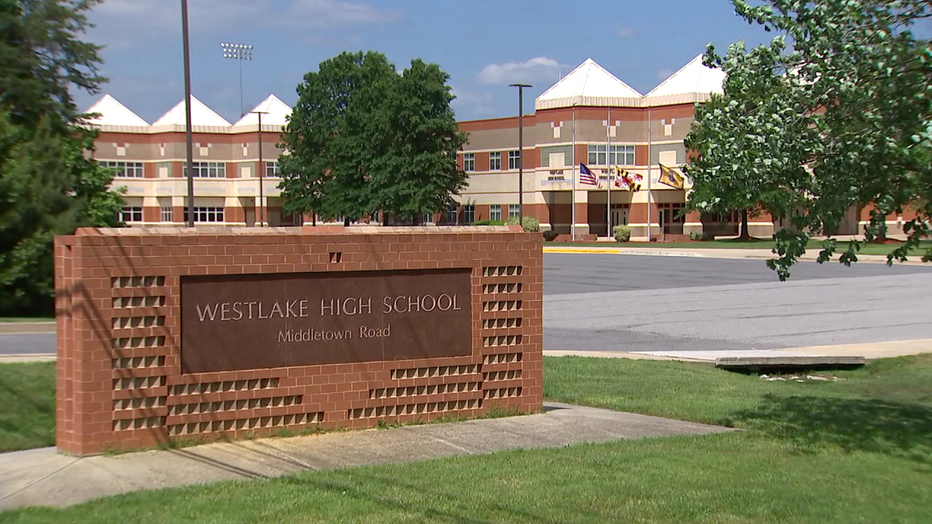 READ MORE: Charles County high school assistant and coach charged with committing sexual offenses on school campuses
West Lake's Principal Diane Roberts sent a letter home to families Tuesday, saying the school is working with police to investigate.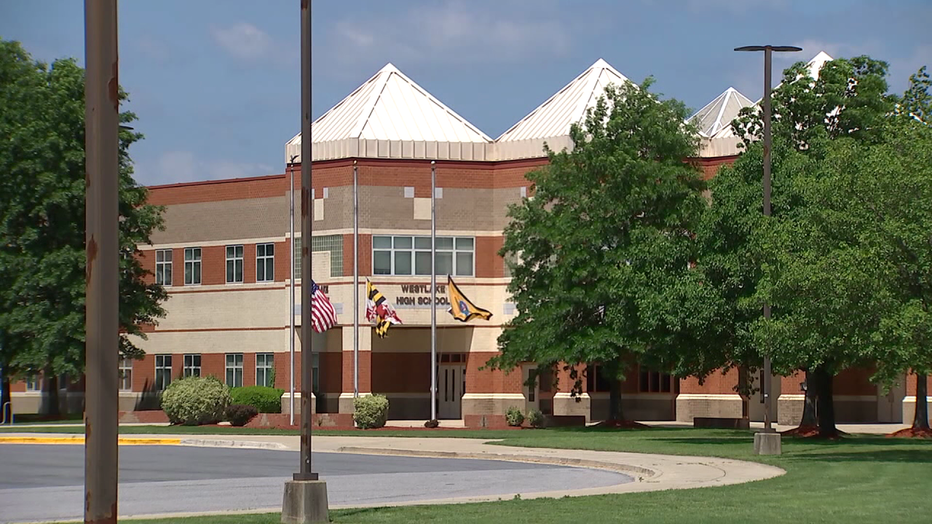 "Every student has a right to come to school, feel safe and walk safely among their peers in our hallways, classrooms, and school," the letter reads. "Assault is not tolerated among our students or by our students. We are working with those involved to provide additional supports and resources."
The Charles County State's Attorney is now looking into potential criminal charges in the case. 
Read the full letter sent home to parents below: