Alexandria woman arrested for stealing car with 6-year-old girl inside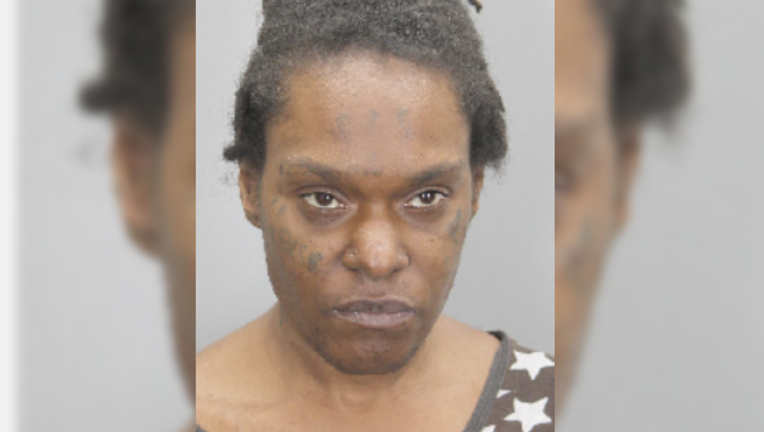 article
FAIRFAX COUNTY, Va. - The woman police believe stole a car with a six-year-old girl inside has been arrested. 
Fairfax County police announced Thursday that 40-year-old Tanisha Hall is now in custody. The search for Hall lasted nearly four days and ended with officers using the victim's phone to track the vehicle to the 80 block of South Bragg Street in Alexandria. 
Hall allegedly stole a 2012 Honda Pilot from a parking lot on Little River Turnpike in Alexandria on Sunday. She eventually drove into the District and dropped the 6-year-old off. 
D.C. police located the child just after 7:15 p.m. in the area of 13th Street and E Street in Northwest after two community members found her alone. She was evaluated for injuries and returned to her parents.
RELATED: 6-year-old girl reunited with family after car stolen with her in backseat: Fairfax County police
Investigators believe the child's stepfather left the car running in the parking lot near Chipotle at the Plaza at Landmark while he went inside a restaurant to pick up food. Police say when he came back outside, the car and the child were gone.
Hall was taken to the Adult Detention Center in Fairfax and is being held without bond. She now faces several charges including abduction, two counts of grand larceny, credit card theft, and false identification to law enforcement.