AAA: Gas prices staying low for Thanksgiving, with nearly 49M drivers due to hit roads for holiday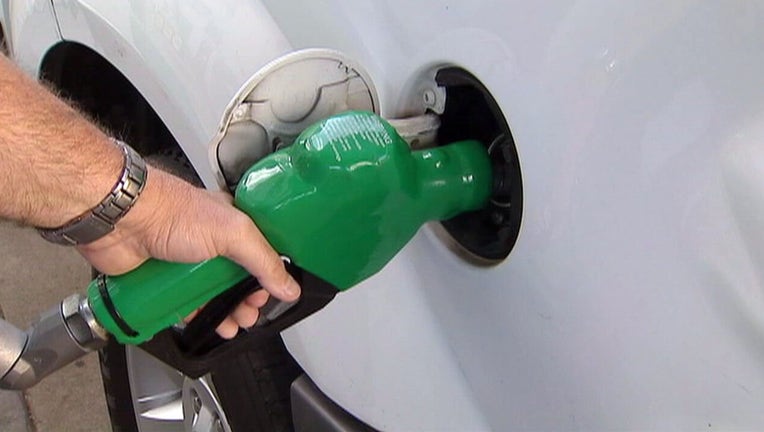 WASHINGTON - AAA says almost 49 million drivers are expected to fill-up for Thanksgiving holiday travel, with low gas prices similar to those from last Thanksgiving.
Gas prices are expected to be low and stay low for Thanksgiving holiday travel. AAA said that the prices seen for this Thanksgiving will be similar to those from last year.
Analysts say gas prices have dropped 20 cents or more from a month ago, and a continued oil price drop should extend the decline in gas prices through the Thanksgiving travel period.
They said the national gas price average kicking off Thanksgiving week is $2.62 -- seven cents lower than a week ago and the largest one-week decline in pump price this year.
For the D.C. Metro area, gas prices average at $2.58 for Monday, the same as Sunday and down six cents in the last week.
Compared to a year ago, Delaware ($2.32) and Maryland ($2.51) are the only two states in the Mid-Atlantic and Northeast region to have gas prices cheaper than one year ago, 17-cents and three cents less, respectively.
Spokeswoman Jeanette Casselano said however, that drivers should keep in mind that "gas stations along highly traveled routes may find prices more expensive than in-town."
Anyone who wants to look for gas prices can download the AAA Mobile app to locate the lowest gas prices in their location.
For those flying this Thanksgiving, TSA officials say they expect a record-breaking travel season.