86-year-old Maryland man arrested after setting neighbor's car on fire, officials say
CEICIL COUNTY, Md. - Maryland Deputy State Fire Marshals have arrested an octogenarian Cecil County man early Tuesday morning who they say set his neighbor's car on fire. 
Officials say around 9:15 p.m. on Monday, Aug. 7. Water Witch Fire Company responded to a reported vehicle fire at 6 Canning House Lane and found a 2019 BMW X3 that was parked in front of the home's garage engulfed in flames.
Firefighters were able to contain the fire to the vehicle's interior but the extensive damages will likely result in the vehicle being a total loss.
The Office of the State Fire Marshal was called in to conduct an investigation. Using surveillance video, investigators were able to determine that the victim's neighbor, 86-year-old Phillip A. Fleming went across the street and set the SUV on fire.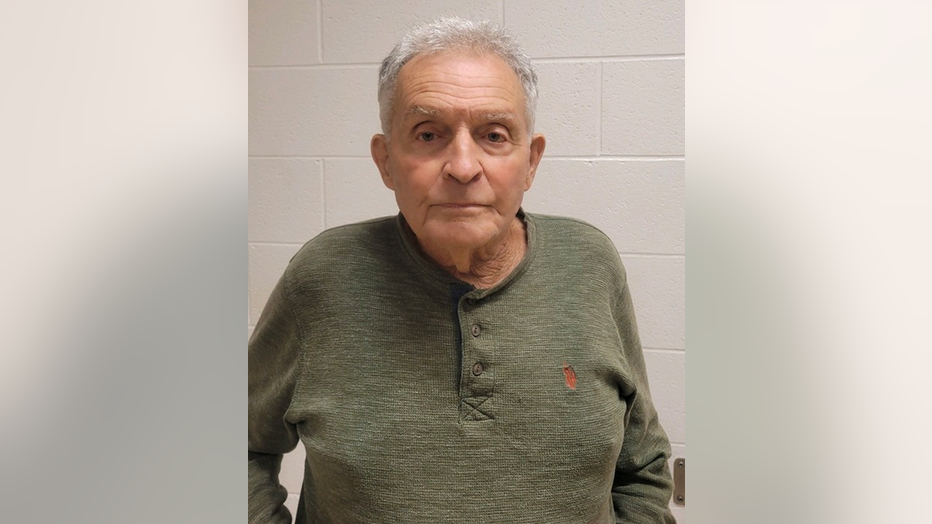 Investigators learned that Fleming and his neighbors had a long-standing dispute, resulting in the vehicle owner's girlfriend obtaining a peace order against Fleming earlier this year.
Deputy State Fire Marshals attempted to contact Fleming but found that he had gone into the woods behind his home in what they believe was an attempt to elude investigators. After a brief search, Fleming was located and taken into custody.
Fleming has been charged with arson second-degree, malicious burning first and second-degree, malicious destruction of property over $1,000 and failure to comply with a peace order.
Fleming was taken to the Cecil County Detention Center and is awaiting bond review.