83-year-old woman dies when car plunges from parking structure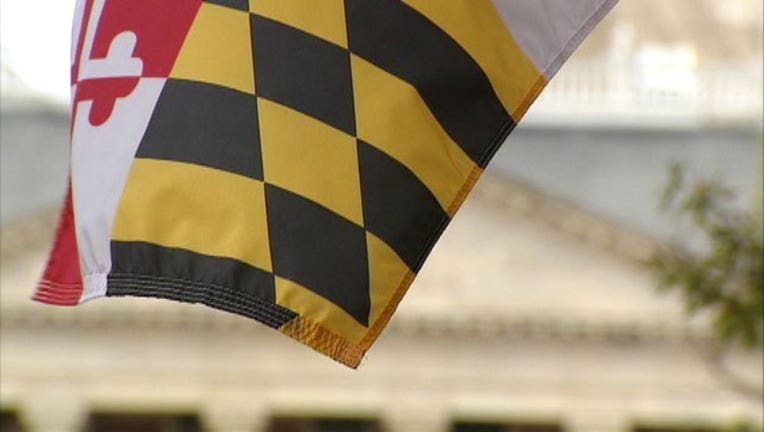 article
COLUMBIA, Md. (AP) — Authorities say an 83-year-old woman was killed in Columbia when her car plunged from the upper level of a parking structure.
Howard County police say Barbara Schwartz was trying to drive through the second level of the structure Sunday afternoon when her car accelerated. Spokesman Cpl. Christopher Valentine says the car struck a retaining wall, crashed through and plunged about 12 feet to the ground.
Police said they did not know why the car accelerated and the matter is under investigation.
Copyright 2015 The Associated Press. All rights reserved. This material may not be published, broadcast, rewritten or redistributed.