72-year-old charged after touching minor inappropriately in Fairfax
According to the City of Fairfax Police, 72-year-old Timoteo Aleman has been arrested and charged with aggravated sexual battery.
Aleman is accused of approaching a minor sitting on a bench at Stafford Drive Park on Stafford Drive. After chatting with the young person, investigators say Aleman allegedly touched them inappropriately. 
The juvenile was able to run away and tell their parents.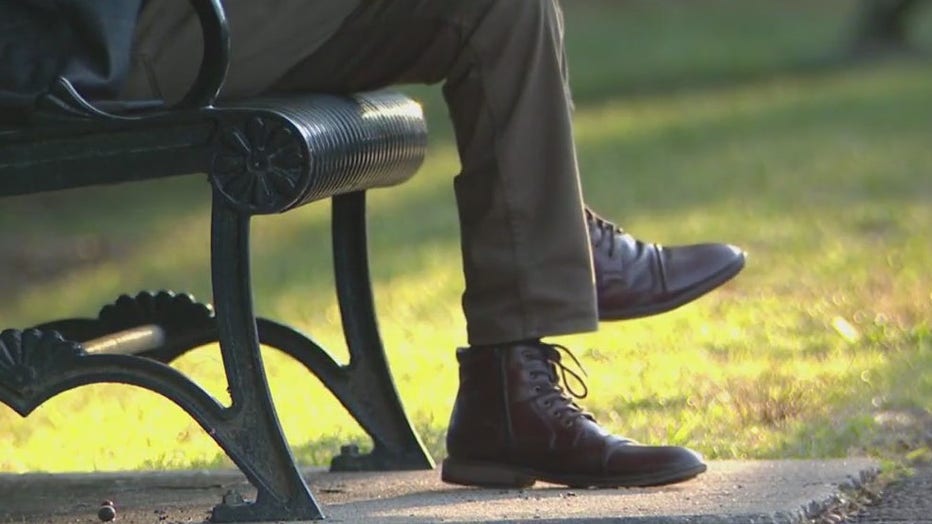 The sexual assault happened one week ago back on Tuesday, Sep. 12th. However, the incident was reported to police the following day on Wednesday, Sept. 13th around 7:20 p.m.
Parents FOX 5 spoke with say it's important to keep a close eye on your children when out and about. They also add that a public park that is supposed to be safe and fun is no place for a predator.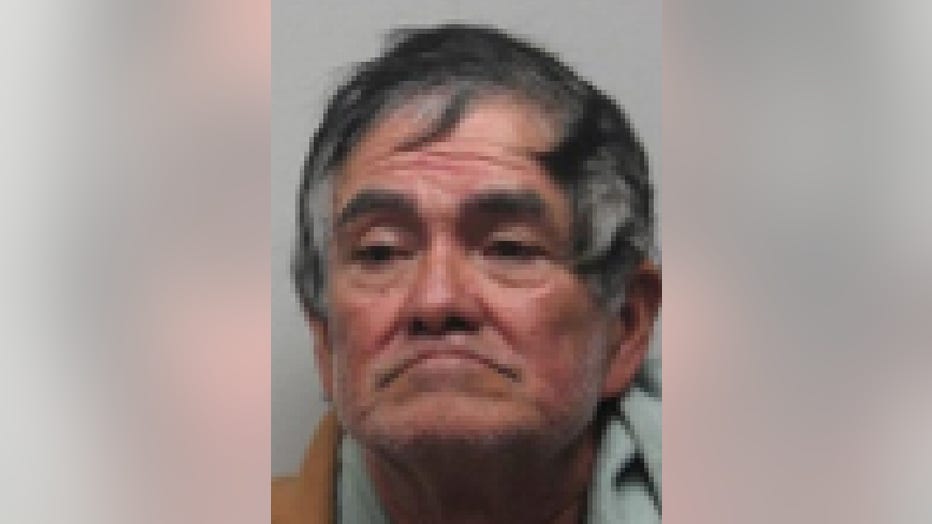 Timoteo Aleman, 72, Photo via Fairfax City Police 
Court records reveal Aleman has multiple previous "drunk in public" charges.
At this time, he is being held without bond at the Fairfax County Adult Detention Center.