6 new DC speed camera sites; revenue drops to lowest in 7 years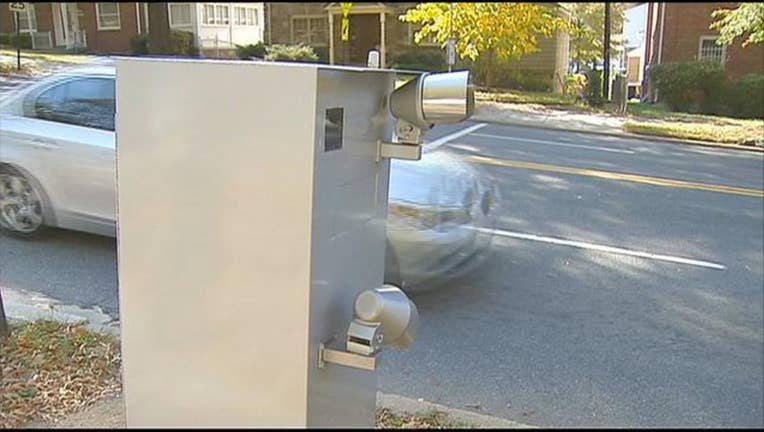 article
New speed-cameras are coming to the district. Six new camera sites are being launched around D.C.
Starting at 12 a.m. Thursday morning, police will be handing out tickets to speeders.

At the same time, D.C. Police are retiring the mobile fleet of 21 police cars that enforce speed limits.

The department is doing that as the number of tickets fell dramatically last year and the revenue from speeding tickets is at the lowest level in seven years.