$5,000 reward offered after dog fatally shot by crossbow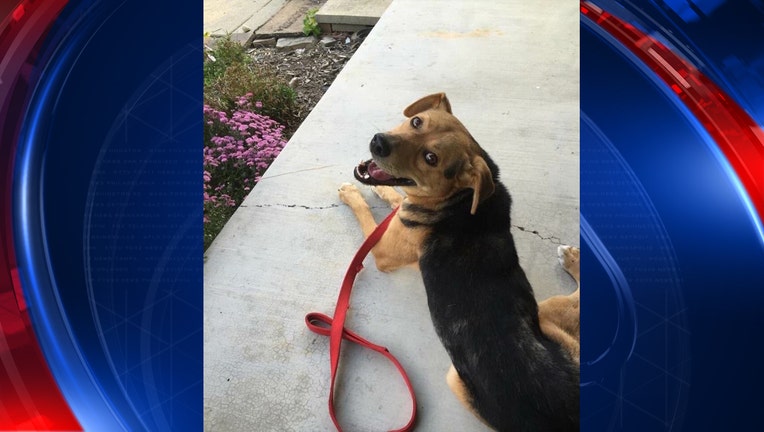 HANCOCK, Md. - A $5,000 reward is being offered to find the person responsible for killing a family dog with a crossbow.
Authorities say on the morning of Oct. 21, 3-year-old Bronx was found by his family on the front porch of their home in Hancock, Maryland bleeding profusely after being shot in the chest. The dog died from his injuries before they could get him to a veterinarian.
The Washington County Sheriff's Office says evidence was found that indicated the dog was shot while standing on the porch.
According to the family, Bronx was a therapy dog for their 8-year-old son who has bipolar disorder. The beloved pet never left the child's side and even slept in the boy's bed with him. The 8-year-old's mother says they have gotten a new dog for their son, but the two are struggling to bond.
The People for the Ethical Treatment of Animals (PETA) is offering this reward hoping it will lead to an arrest and conviction for this crime.
"It's hard to imagine the terror and agony that this dog felt when he was shot in the chest and then left to bleed to death," says PETA Vice President Colleen O'Brien. "PETA cautions families never to leave dogs unattended outside, where they can be attacked by other animals and cruel humans."
Anyone with information is asked to call the Washington County Sheriff's Office at 240-313-2170.