3-month-old killed when step-father allegedly sits on him, report says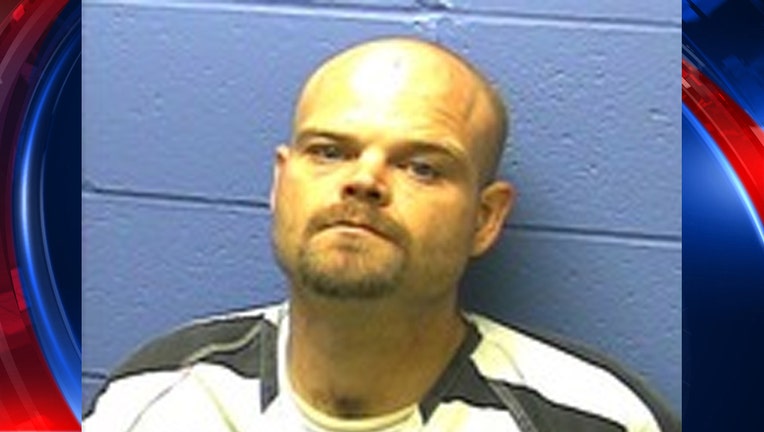 article
GUY, Ark. - A man is facing charges after he allegedly killed his 3-month-old step-son when he sat on top of him while the child was lying on a couch, according to a report posted by ArkansasOnline.com.
29-year-old Zachary Atwood faces manslaughter charges after the May 31 incident.
ArkansasOnline says Atwood told authorities that he sat on the infant then placed the 3-month-old back in his bed without seeking medical attention.
The infant was found later in the day by his grandmother, who called emergency crews. The boy was rushed to a nearby medical center where he was pronounced dead.
READ MORE: http://www.arkansasonline.com/news/2016/jun/08/arkansas-stepfather-admits-sitting-infant-causing-/