2 teens charged with murder in disappearance of Jose Guerrero
PRINCE WILLIAM COUNTY, Va. - The body of a father who disappeared in northern Virginia last month was apparently found Thursday, and police have arrested two teenagers and charged them with murder. 
Jose Guerrero, 20, was last seen on Dec. 21. He told his loved ones he was quickly running out at the time. 
But Guerrero's family never heard back from him. 
An investigation by Prince William County police revealed Guerrero and the two suspects arranged to meet for a drug deal that day.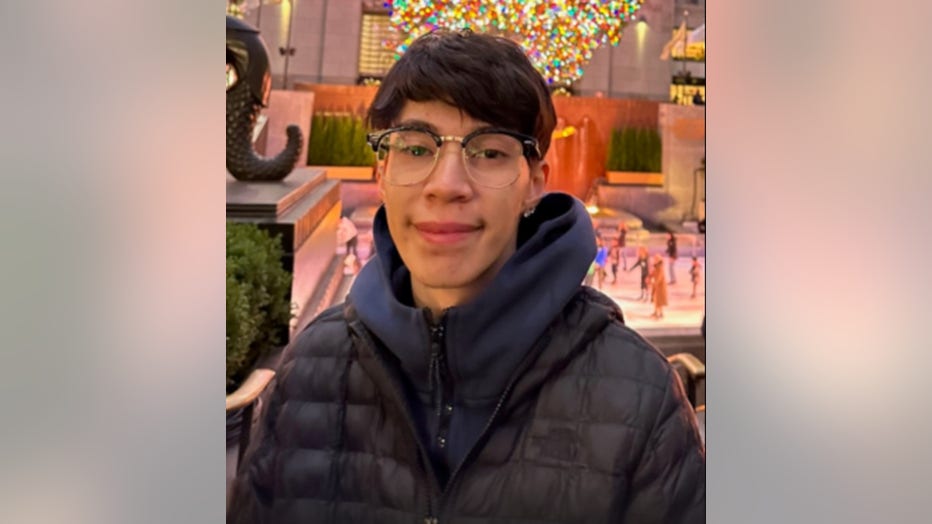 Jose Guerrero, 20, of Woodbridge
During the transaction, police said an altercation occurred, and Guerrero was stabbed multiple times. Authorities believe he died from his injuries. 
The two suspects —19-year-old Olvin Daniel Argueta Ramirez and a 17-year-old boy – drove Guerrero's body to Prince George's County and dumped it. Prince William County detectives in coordination with Maryland authorities located and recovered the body on Thursday. 
RELATED: Woodbridge man missing under suspicious circumstances
The body has since been transported to the medical examiner's office in Maryland for an autopsy and confirmation of the identity.
Guerrero's family previously told FOX 5 that they tracked his I-phone and found his abandoned car less than two miles away from the house two days after he went missing. 
While they were searching a park near where Guerrero's car was found, the family told FOX 5 they discovered a trail of blood near a wooded area. 
Prince William County police said multiple searches were conducted since then, and leads were developed. 
At some point, detectives identified two persons of interest in connection to Guerrero's disappearance. A search warrant was obtained and executed at a residence located in the 14100 block of Matthews Drive in Woodbridge where the suspects were located and detained.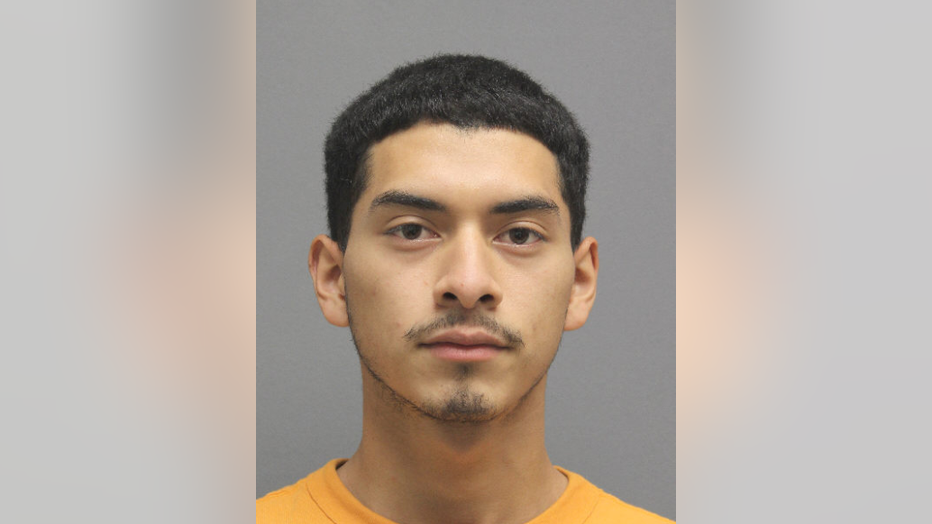 Olvin Daniel Argueta Ramirez, 19, of Woodbridge
From the beginning, Guerrero's mom, Andrea Salgado, told FOX 5 she "felt like something was wrong." 
Both suspects are currently being held in jails without bond. Argueta Ramirez has been charged with murder and stabbing in commission of a felony, while the 17-year-old has been charged with murder and robbery.