2 suspects charged in 3 Metro Detroit bank robberies using paycheck stubs for notes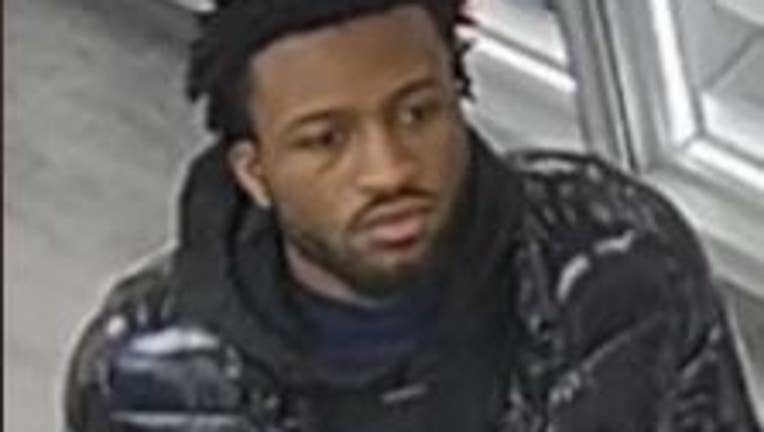 article
FOX 2 (WJBK) - Two suspects were charged on March 29 for three bank robberies and an attempted fourth robbery.
Investigators say that Collin Carl Love, Jr. and LaRonte Hill would pass the teller a note that demanded money. Feds later learned one of the notes the suspect used was a paystub that belonged to one of the suspects.
The two - Love, 24, and Hill, 22, are accused in the following robberies:
Community Choice Credit Union in Redford, Michigan on February 4, 2023
The Christian Financial Credit Union in Harper Woods on February 10, 2023
The Fifth Third Bank in Grosse Pointe Woods on March 3, 2023,
Investigators say the two attempted to rob the Eastpointe Community Credit Union on February 24, 2023.
At the Community Choice bank robbery, one of the suspects produced a note saying "I want 20,000. All 100 dollar bills no dye packs no tracking devices or funny business. I have a gun and I will shoot somebody PSA give me this check back when done!"
The teller went to the back to retrieve money and told their manager it was a robbery, and the manager alerted police. The teller then handed the suspect $4,000 and the robber fled on foot.
The note appeared to have been written on a paycheck stub that tracked to a temp agency, Kelly Services, in Troy. The business provided police the name the account was connected to, which was Collin Love Jr.
Love has a CCW conviction from 2023 and police found he was denied a firearm purchase the same day as the robbery, due to an injunctive order against him for a report of domestic violence.
A note with the same message written was used in the Harper Woods robbery, in which the teller gave the robber $9,000. 
The note was also written on a paycheck stun from a temp business that is no longer open. Michigan State Police did an analysis on it and matched a fingerprint to Love.
In the Eastpointe robbery attempt, a teller received a similar note but never returned up front, leading to the suspect fleeing.