2 injured in Reston shooting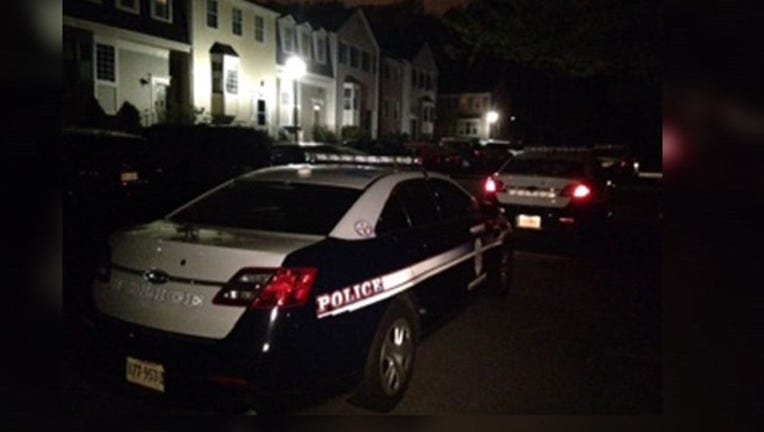 Two people were hurt in a shooting in Reston, Virginia.

Police were called to a home on Branleigh Park Court around 2:25 a.m.

The victims are a man and a woman and investigators tell FOX 5 it appears to be a domestic incident with no threat to the community.