2 dead in Prince George's County shooting, police say
CLINTON, Md. - Authorities say two people are dead following a shooting in Prince George's County on Friday.
Prince George's County police said officers responded to a welfare check at a home in the 11700 block of Mordente Drive in the Clinton area at about 12:10 p.m.
When officers arrived at the scene, they found two men suffering from gunshot wounds. Both men were pronounced dead at the scene.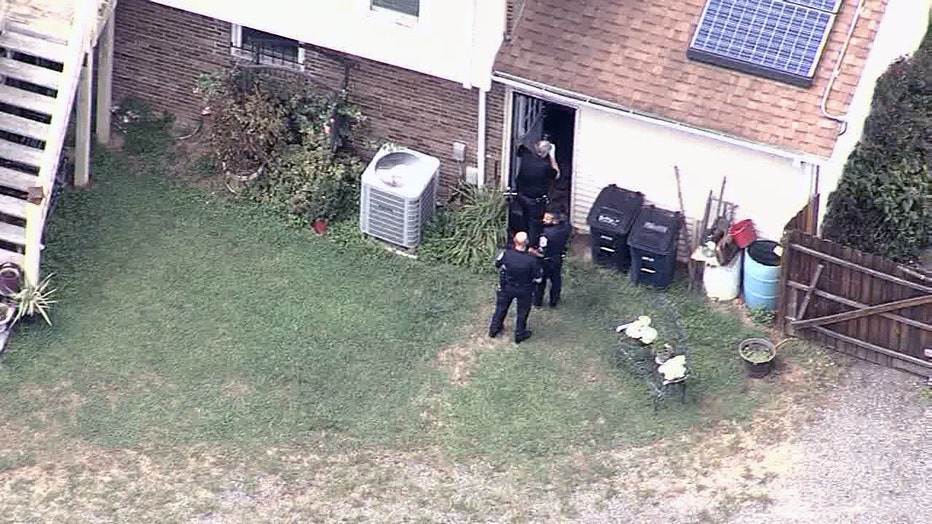 No other information has been released at this time.
This is a developing story. Stay with us for updates.