2-alarm house fire in Odenton leaves 67-year-old woman in critical condition
ODENTON, Md. - Authorities say a 67-yearold woman is in critical condition after a two-alarm house fire in Anne Arundel County.
The fire was reported around 2:30 a.m. at a townhome in the 200 block of St. Michaels Circle in the Odenton area.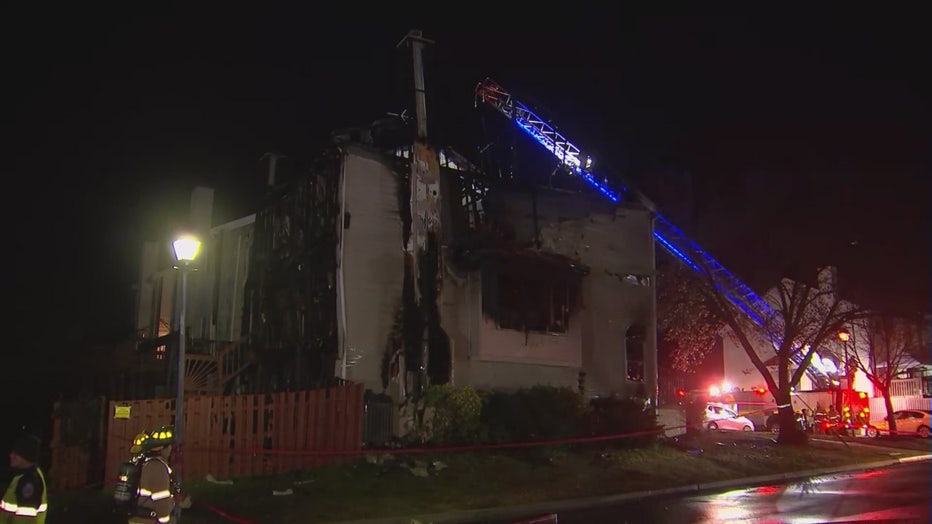 The woman was outside the home when firefighters arrived. She was treated by paramedics and  taken to the Johns Hopkins Bayview Medical Center. Three other people were inside the home during the fire and were able to escape without injuries.
Officials say residents of adjoining homes were displaced after heavy early morning winds caused the fire to spread.
The fire scene was located near the main gate of the Fort Meade military installation.
The cause of the fire is still under investigation.