19-year-old sentenced to 9 years in prison for armed carjacking in Bethesda
MONTGOMERY COUNTY, Md. - A 19-year-old will spend nine years behind bars following an armed carjacking at a parking garage on Saint Elmo Avenue in Bethesda. 
A Montgomery County judge handed Herbert Randall, a Potomac native, the sentence Tuesday after he pleaded guilty to charges of armed carjacking and use of a firearm in the commission of a crime of violence back in November 2022. '
Randall will also be on probation once he's released. 
The investigation by detectives determined that the victims were walking to their Hyundai Elantra on June 10 when they noticed Randall and three other teenagers in the area.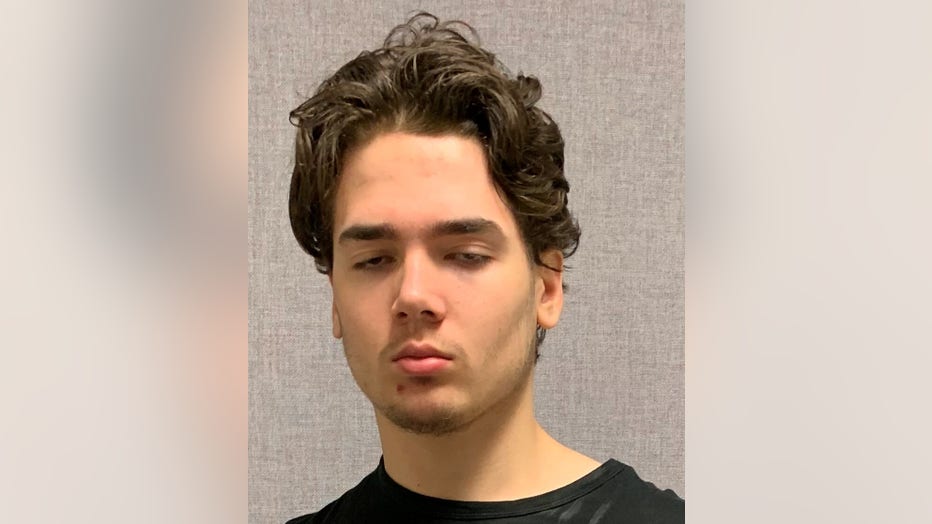 Court documents show Randall approached the victim and demanded the keys. He then brandished a black handgun, pointed it at the victim's chest, and again demanded the keys. 
RELATED: Four teenagers arrested and charged with Bethesda armed carjacking
The victim handed Randall the keys and all four teenagers fled the scene in the Hyundai on Cordell Ave. toward Wisconsin Ave.
Officers placed a lookout for the stolen vehicle, however, further investigation determined that the owner of the Hyundai had a tracking device on the car and provided detectives with its location.
The next day, on June 11, officers from the 1st and 2nd District Special Assignment Teams (SAT) located the red Elantra and apprehended three of the four suspects in the car. 
The three other co-defendants are being processed in juvenile court.