19-year-old man killed in Greenbelt shooting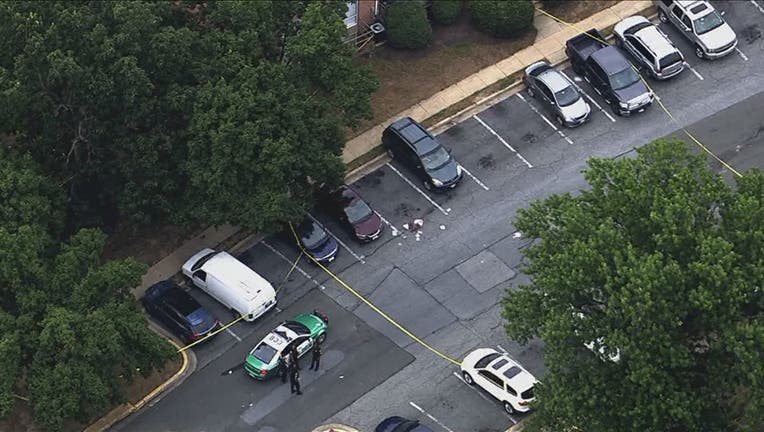 article
GREENBELT, Md. - A 19-year-old man was fatally shot in Greenbelt Friday evening, police say.
The shooting happened at around 5:30 p.m. in the 9100 block of Edmonston Terrace.
When officers responded to the scene, they found Andres Giovanni Perea, of Greenbelt, suffering from a gunshot wound to the upper body. He was transported to Prince George's Hospital Center where he was pronounced dead, according to police.
Greenbelt police say they were talking to possible witnesses of the shooting at the scene.
Anyone with information about the deadly shooting is asked to call the Greenbelt Police Department at 301-474-7200.