15-year-old charged in Manassas school threats; police say threats were not credible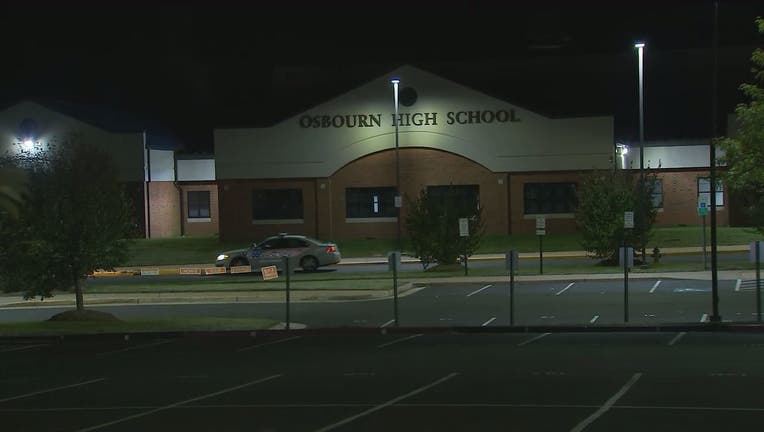 article
MANASSAS, Va. - Police have charged a 15-year-old in connection with alleged threats made to two schools in the Virginia.
Police have not identified the teen, saying only that the suspect is a 9th-grader at Osbourn High School.
The threats - which police stressed are not believed to be credible - were directed toward students and faculty at both Osbourn High School, and Baldwin Elementary School.
Police began investigating after a post on Instagram surfaced featuring the threats, along with a picture of an assault rifle.
They said the teen never had the means to execute the threat, and that the image was found on the internet.
During the investigation, police determined that the suspect was acting alone.
They charged him with two felony counts of making threats to commit serious harm to persons on school property.
He is currently being held without bond.