14-year-old girl hospitalized after shooting in Riverdale Road
PRINCE GEORGE'S COUNTY, Md. - A teenage girl was shot in Riverdale Rd. Thursday evening and was rushed to a hospital in critical condition.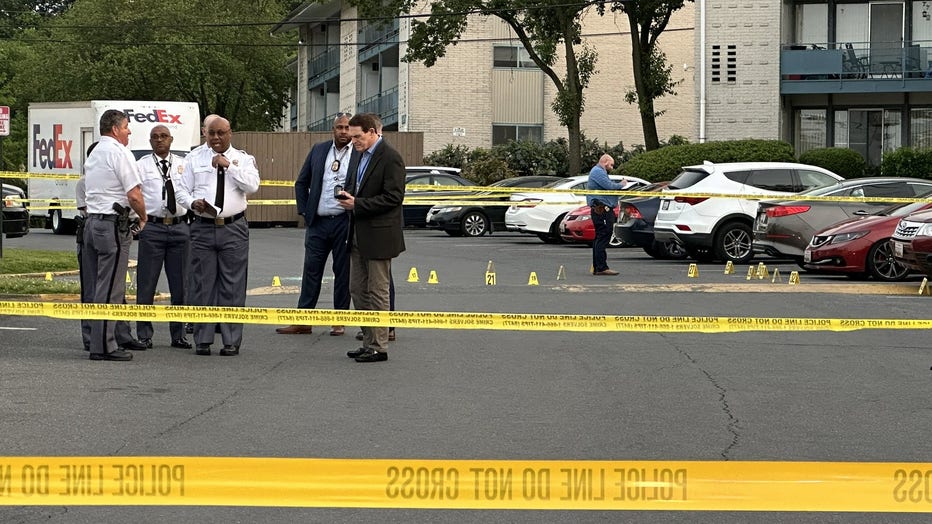 SkyFox captured a large police presence in the parking lot of an apartment complex as police investigated the shooting in the 6800 block of Riverdale Road. 
Prince George's County police said they received a call reporting the shooting around 5:40 p.m. 
A 14-year-old girl – the unintended target –  was hit as shots rang out in the Auburn Manor Apartments complex. 
Police said that girl is currently fighting for her life at Children's Hospital.
Prince George's County Police Chief Malik Aziz said several shots were fired during the incident and there was also damage to cars and an apartment building, but no one else was injured.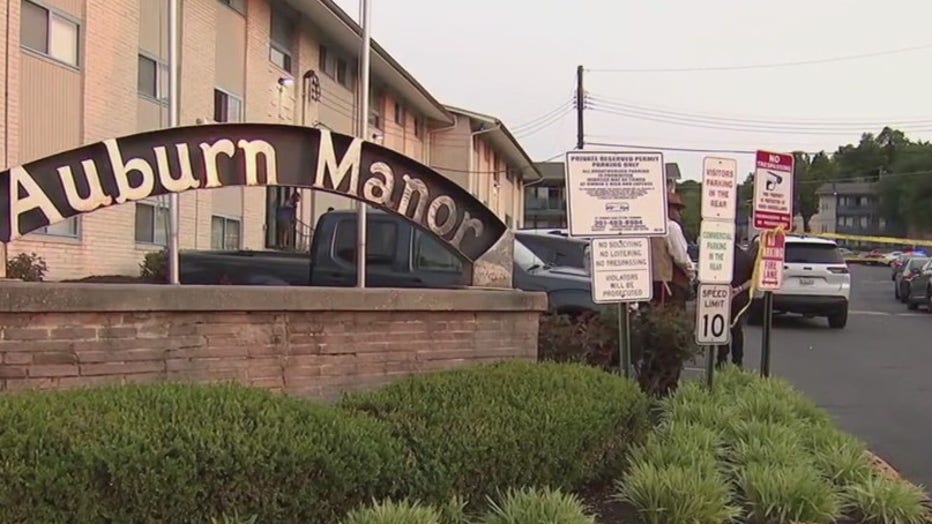 Many people are saying crime in the DMV is getting out of control with yet another teenager shot.
The chief echoed that frustration Thursday night. 
"We're past the point that it's getting out of hand. It's gotten out of hand. And we all need to join together to address this violence," Chief Aziz said during a press conference at the scene of the crime. "This violence is unacceptable. It's not necessary, but we need past the talking and get to the action."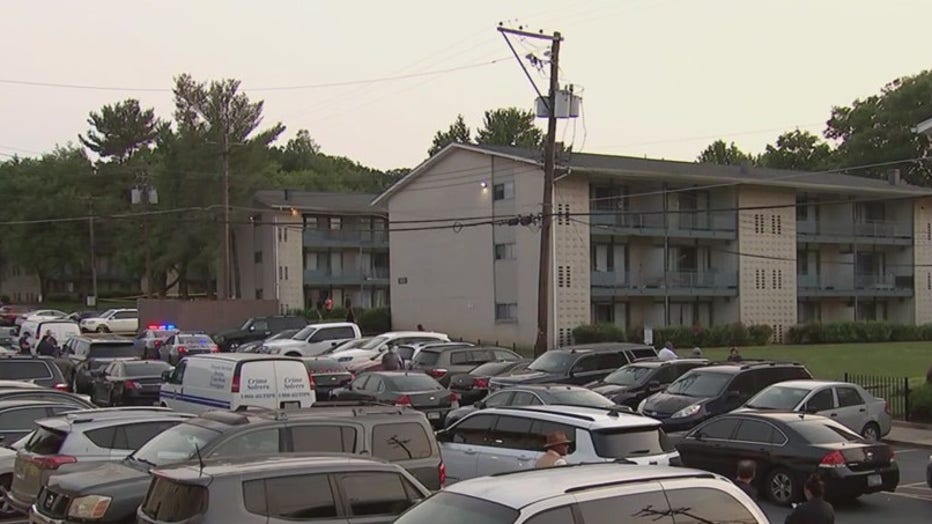 FOX 5 also spoke to a young man who was a friend of the girl who was shot.
He said he was in middle school, and they often hung out together outside in the apartment complex.
"I was up the hill by Chestnut Apartments then I heard gunshots," Quentin Afahse said. "Then, I just waited before I started coming down here. When I came down here she got shot … She was lying down there and people surrounded her. I couldn't see her and started crying and went back home." 
"Stop the gang violence. It's not okay," he continued.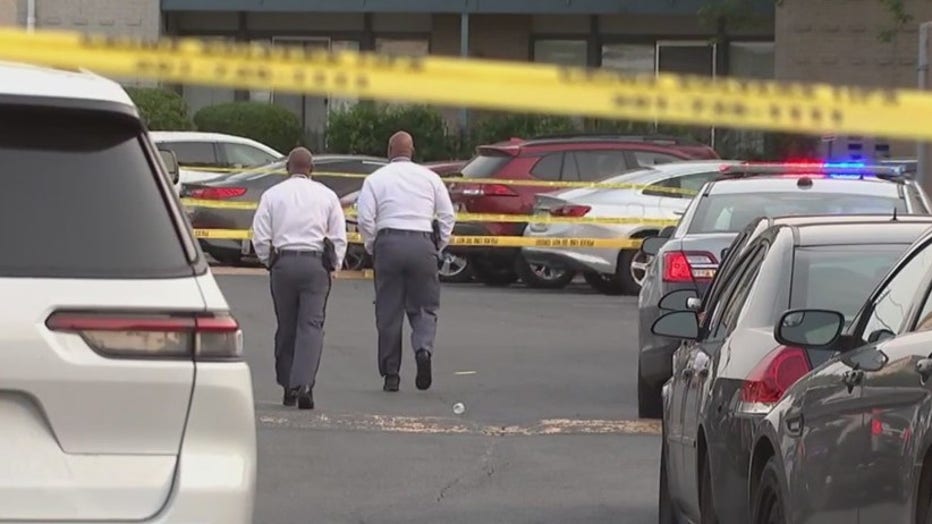 Chief Aziz said there were several witnesses, but they don't have any suspects at this time. They are asking anyone with information to contact their tip line.
Editor's Note: An earlier version of this story stated that this occurred in Riverdale Park and not Riverdale Road. We apologize for the error.