Mom says man shot, killed near U Street was 'nice guy who loved people'
WASHINGTON - The family of a man gunned down Friday morning is speaking out.
The Greenwood family is devastated. Someone shot and killed Denzel Greenwood near U Street. 
He had just given his mother a card two days ago He told her everyday is Mother's Day.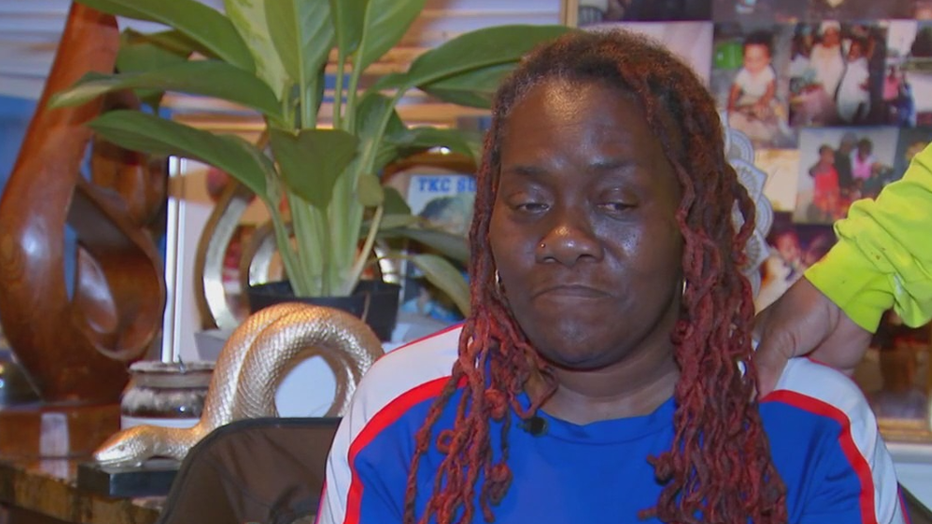 Denzel Greenwood's mom speaks exclusively to FOX 5 after her son was shot near U Street. 
She describes Denzel as a nice guy, who loved people, his cat Isis, and liked to listen to Bob Marley reggae music.
D.C. said Denzel, 33, was on the sidewalk in the 1900 block of 13 Street Northwest around 1:30 early this morning.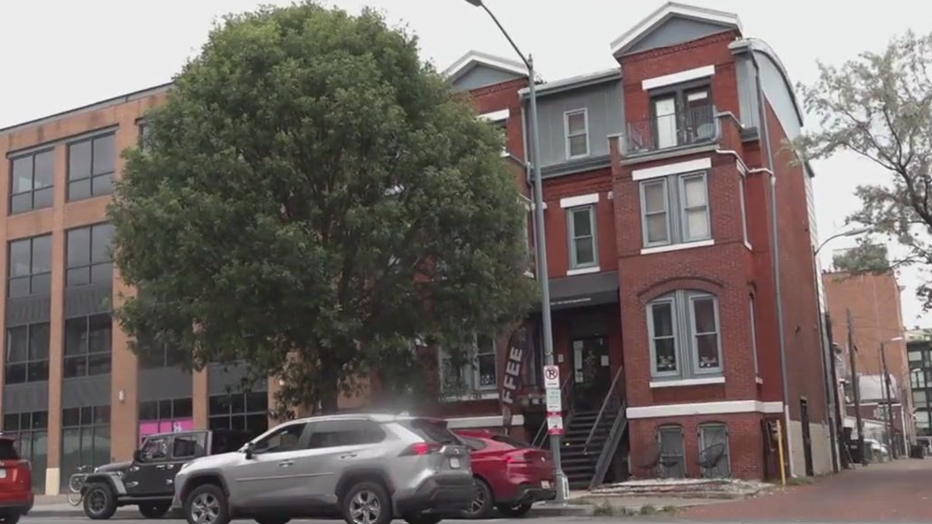 His mother and father do not know why he was out so late, but they believe he went to a club on U Street
Police drove to 13 Street after getting reports of several shots fired.
Detectives said D.C. Fire and Ems responded and Denzel was pronounced dead at the scene.
D.C. police are offering a reward of up to $25,000 for information that leads to an arrest and conviction in this case. Homicide detectives are investigating to see if the killer targeted him.