12-year-old driver dies after car crash in Howard County: police
COLUMBIA, Md. - Police in Howard County are still investigating why a 12-year-old was driving a car that crashed early Sunday, killing her and injuring a man in the passenger seat.
The crash happened on Broken Land Parkway in Columbia just after 2 a.m.
Police said the car went off the road and hit a tree killing fifth-grader Josseline Molina-Rivas. She was pronounced dead at the scene.  
Her uncle described her as friendly and funny.
"I can't accept I will never see her again," Pablo Rivas said. "I can't stop think about she was driving. Police say she was driving."
The Howard County Police Department says they still don't know why Molina-Rivas was behind the wheel. They believe speed was a factor in the crash.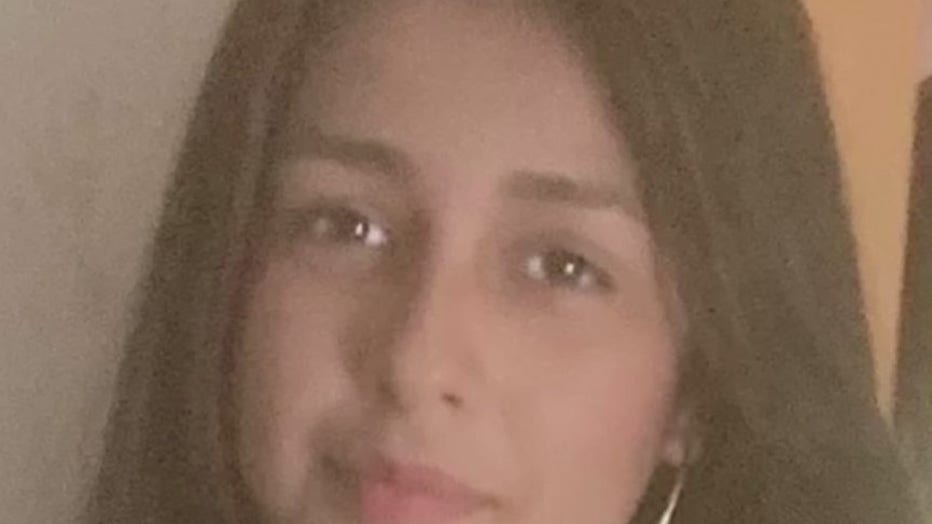 Josseline Molina-Rivas, 12
READ MORE: New study shows Montgomery Co. roads with highest crash rates
Police said 36-year-old Mario Arturo-Artiga, the passenger in the car, remains hospitalized in serious condition.
They said he's not a blood relative of the girl, but they do live in the same home, an apartment about two miles away from the crash site.
Howard Co. Police Spokeswoman Sherry Llewellyn said investigators haven't been able to speak to him yet because of his condition, but they plan to as soon as he's able.
"We really don't know where they were coming from or where they were going," Llewellyn said. "Why they were out at 2 o'clock in the morning? Why the 12-year-old girl is driving? So, we are doing a multi-faceted investigation and not only traffic but also our family crimes division which will look into the totality of the circumstances."
She said there's no evidence Artiga had been injured or was having a medical emergency prior to the crash.
She said the car involved, a Toyota Corolla, belonged to someone else in the home.