1 dead in Laurel apartment fire
LAUREL, Md. - A person is dead after a fire at a Laurel apartment building.
The fire was reported around 4:30 p.m. in the 500 block of Main Street.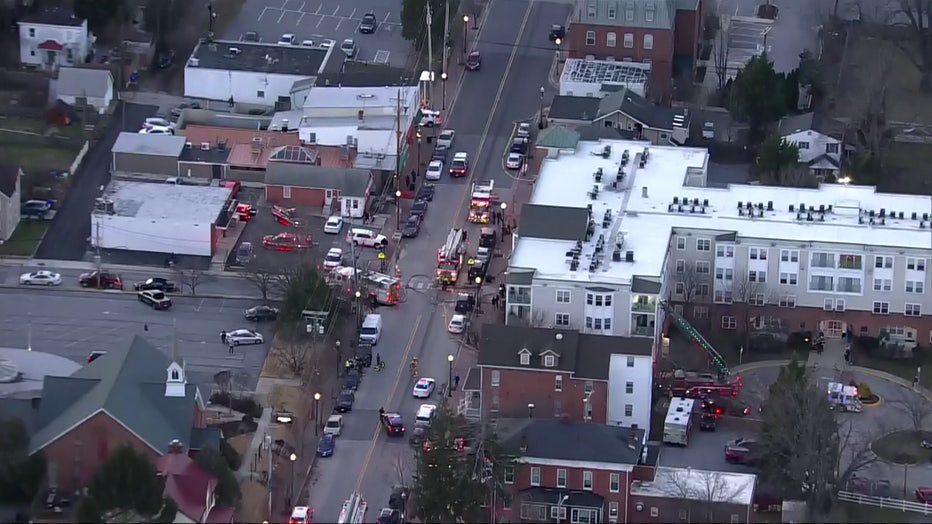 The structure is a multi-family apartment building, It is unclear how the fire started.
The cause of the fire is still under investigation.