Dreaming of a white Christmas? Here are the odds you'll see snow on December 25th!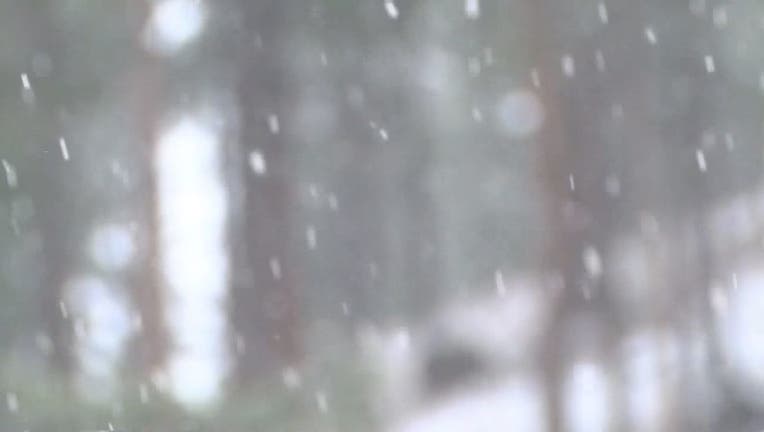 WASHINGTON - The National Oceanic and Atmospheric Administration recently released an interactive map showing what areas of the United States can expect a white Christmas this holiday season. NOAA uses weather history to calculate the climatological probability of at least once inch of snow being on the ground on December 25th.
Who has the best chance of seeing a white Christmas? According to NOAA, most of Idaho, Minnesota, Maine, Upstate New York, the Allegheny Mountains of Pennsylvania and West Virginia, the Rockies and the Sierra Nevada Mountains all have a high probability of seeing a white Christmas. Aspen, Colorado is also one of a dozen locations boasting a 100 percent historical probability of seeing a white Christmas.
Locally, NOAA readings show a six percent historical probability of a white Christmas in Washington, D.C., a nine percent chance in Upper Marlboro, and a 13 percent chance in Vienna. Rockville also shows a 13 percent chance, Damascus a 20 percent chance, and a 10 percent chance just south of Baltimore.
FOX 5's Mike Thomas and Tucker Barnes agree and say there may be a possibility of a few flakes on Christmas around the D.C. area. A cold front that will begin as rain and will move through the region over the weekend may end with a brief period of snow showers Christmas morning. No guarantees - but keep your fingers crossed!