Octopus that predicted Japan's World Cup outcomes killed and sold as food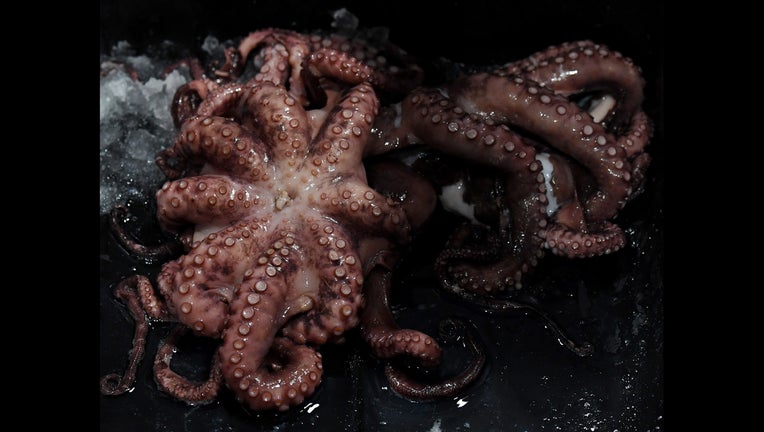 article
(WJBK) - A "psychic" octopus has met his fate after correctly predicting three of of Japan's results in the 2018 FIFA World Cup.
Just as the knockout stages begin, Rabiot the giant Pacific octopus hailing from Obira, Hokkaido has been killed and sent to market, reports Sports Illustrated.
Rabiot was placed in a pool with three baskets of food, one representing a loss, another representing a win, and the final representing a draw.
The eight-armed mollusk proceeded to correctly predict Japan would defeat Colombia, draw with Senegal and lose to Poland -- thrusting it into national spotlight.
WATCH:
But the fisherman who caught Rabiot decided that business was more important than Rabiot's predictions, so he was killed and put on the market as food.
"I hope that the second Rabiot will also give all the outcomes correctly and that Japan will go all the way," he said to Sora News 24.
Welllllll.....With Japan's 2-3 loss to Belgium on Monday ... It looks like Rabiot may have had his revenge.