Woman waving golf club starts 'beef' in Stafford McDonalds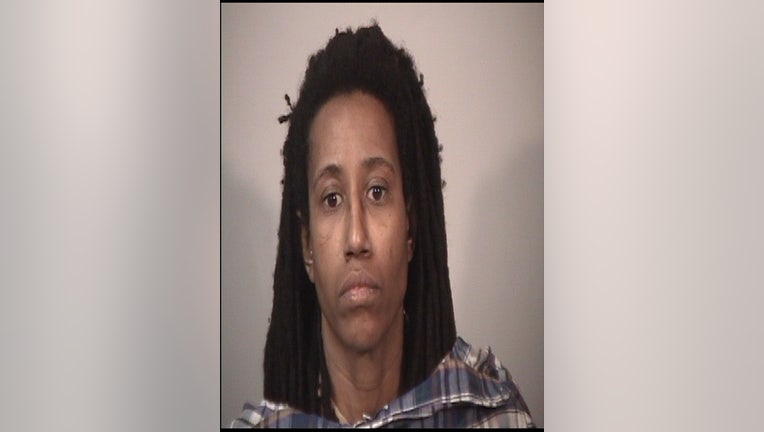 article
A Stafford County woman started "beef" with employees at a McDonald's over the weekend, and police said she was armed with a golf club. 
On Saturday, Stafford County deputies said they responded to the McDonald's located at 303 Town Center Boulevard near Richmond Highway after receiving a call about an altercation. 
At the fast food restaurant, deputies discovered 38-year-old Chavonne Thomas was "acting aggressively" and "threatening staff." 
Thomas was sitting at a table when authorities arrived, hoisting a green golf club, and she wasn't Mchappy at all.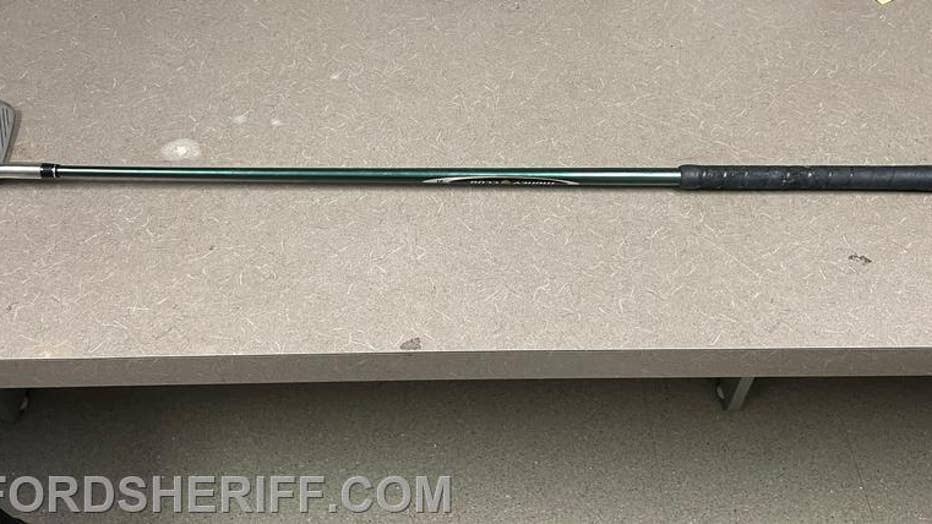 Deputies were able to get Thomas to calm down, and hand over her weapon. She was arrested and charged with public intoxication and disorderly conduct and was held without bond at the Rappahannock Regional Jail.
No injuries were reported. The Stafford County Sheriff's Office said Thomas' "beef with the restaurant, and why she had a golf club, remains a mystery."