Woman robbed, sexually assaulted on Silver Spring hiking trail
SILVER SPRING, Md. - A man is behind bars after being accused of an armed robbery and sexual assault Tuesday on a Silver Spring trail. 
Montgomery County police officers responded to Burnt Mills East Special Park on Columbia Pike in Silver Spring around 2:54 p.m., after receiving a call regarding the crimes. 
Investigators revealed the suspect — who has been identified as 20-year-old Jose Hernandez-Espinal — approached two women who were enjoying lunch along the Northwest Branch Trail with his machete. Hernandez-Espinal allegedly sexually assaulted one of them and then stole their belongings. At this time, it is not clear what specific items he ran off with.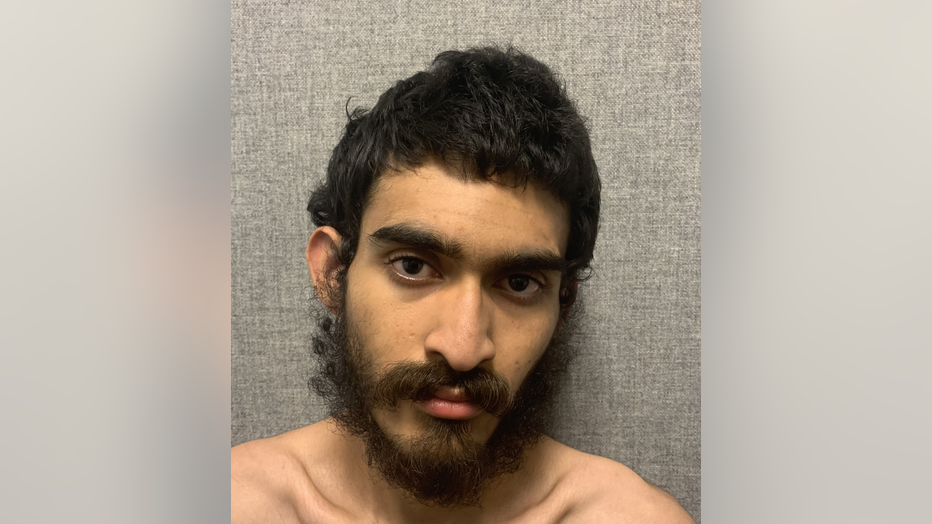 Jose Hernandez-Espinal, 20
One of the victims had to be rushed to the hospital after she told police she was allegedly raped. She is currently being examined, police reported.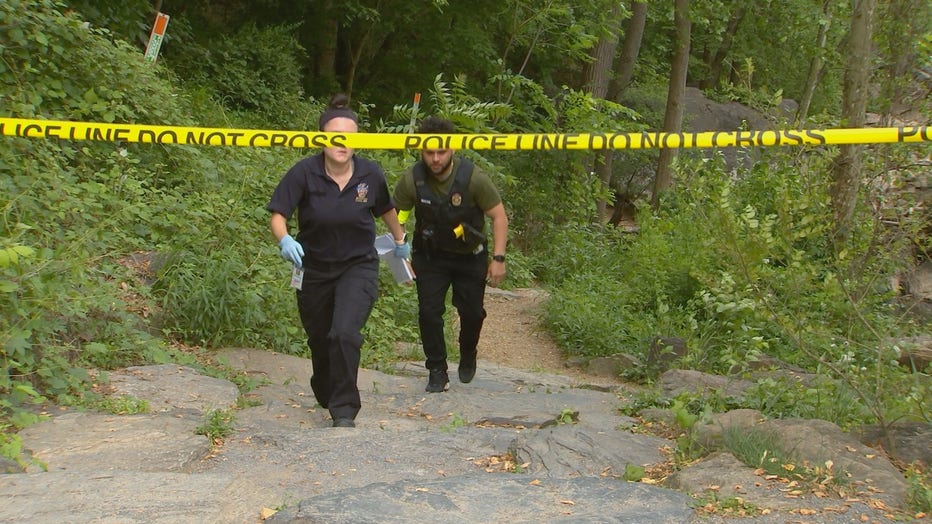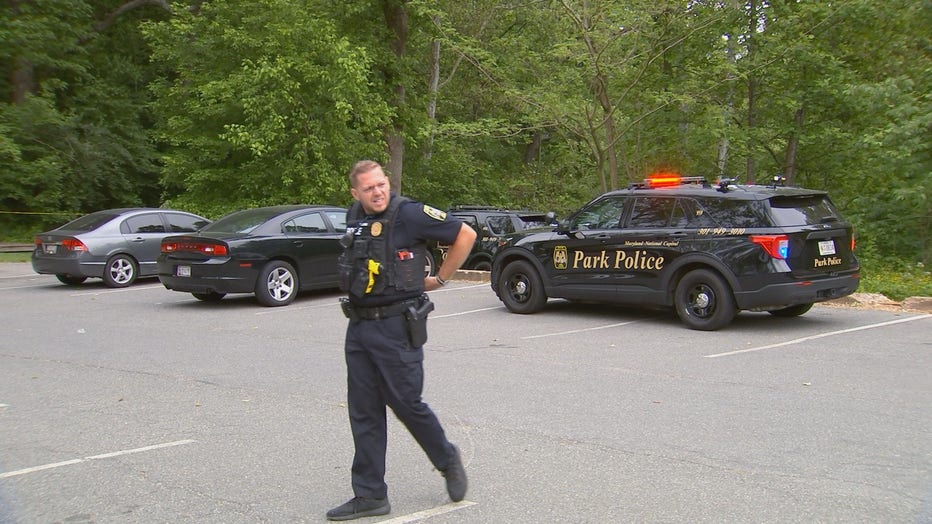 Montgomery County police officers established a perimeter in the area and apprehended a suspect with the assistance of a Maryland State Police helicopter, Montgomery County Sheriff's Office K-9 Unit, and Maryland-National Capital Park Police.  
The man was captured shirtless on Devere Drive after police said he brandished his weapon at another woman along the street.
"It's disturbing when any crime of this nature takes place – you never like to see this as a police officer – you want the community to feel safe," said Lt. Charles Smith with Maryland-National Capital Park Police. "You want the park to be safe."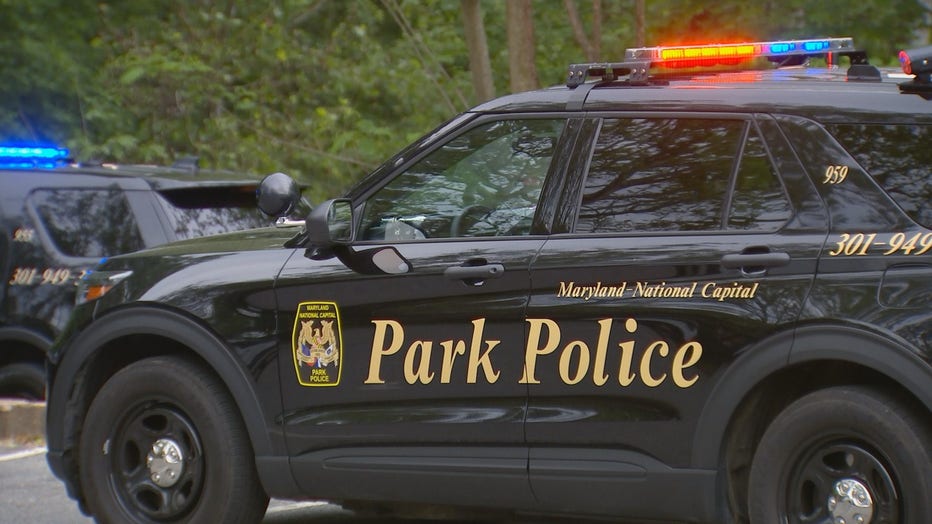 At this time, the motive remains unclear.
This is a developing story. Check back with FOX 5 for updates.