Winning numbers for $548 million Mega Millions jackpot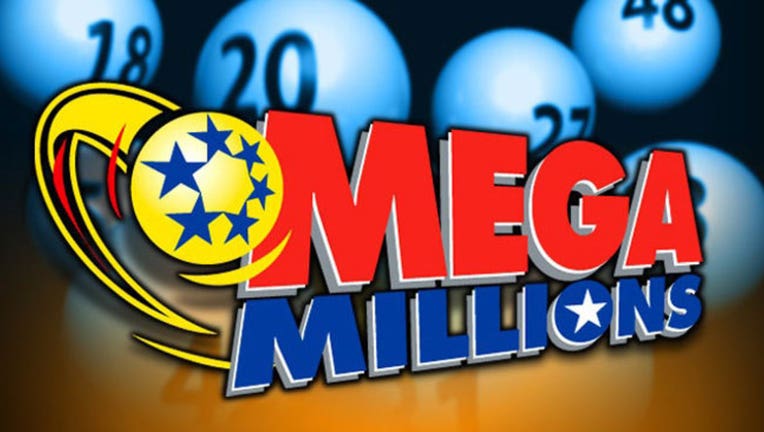 article
DES MOINES, Iowa (AP) - Numbers have been drawn for a lottery jackpot that would be the ninth-largest lottery in U.S. history.
Mega Millions announced Friday night that the winning numbers are 4, 24, 46, 61, 70 and the Mega Ball 7.
It's not yet known whether anyone had bought a winning ticket. The jackpot had climbed to an estimated $548 million. The jackpot has been growing since July, when a group of California office workers won $543 million.
It costs $2 to play the game, but the odds of instant wealth aren't good. The chance of matching all six numbers and winning the jackpot is one in 302.5 million.
Mega Millions is played in 44 states as well as Washington, D.C., and the U.S. Virgin Islands.