Whole Foods apologizes to Silver Spring woman who says she was discriminated against
SILVER SPRING, Md. - Whole Foods Market is apologizing to a Montgomery County woman who believes she was discriminated against because she was wearing a hijab.
"I was so confused and shocked," Buhite Al-Jabry told FOX 5 on Thursday.
Al-Jabry said she had just finished paying for groceries at her neighborhood Whole Foods in Silver Spring Monday evening when she was singled out by a security guard who accused her of stealing.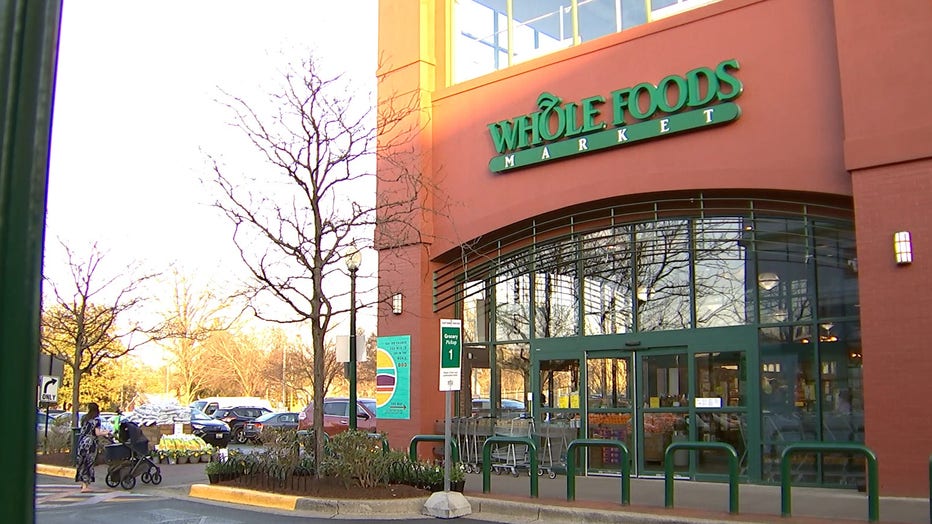 "I give him the receipt thinking he's doing his job, just like if you shop at Costco … What shocked me is that even though he had the receipt in his hand, he keeps insisting that I didn't scan the items," Al-Jabry explained. "He kept yelling in front of people. It was so humiliating and so many people turned around."
Al-Jabry said she called for help and another employee confirmed she hadn't stolen a thing.
"He targeted me because the way I dress," she said.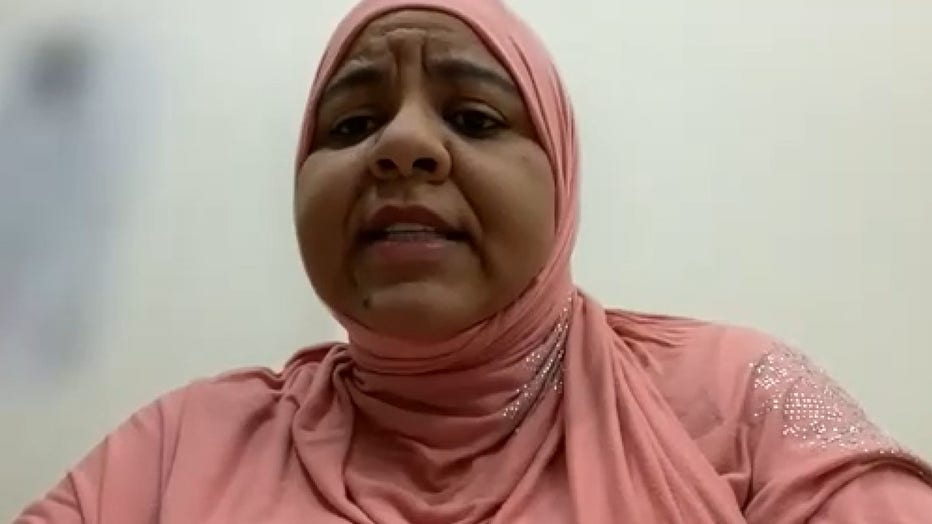 Whole Foods Market sent FOX 5 the following statement: 
"We're truly sorry for the experience [Ms. Al-Jabry] had in our store. The individual involved works for a third-party and is not a Whole Foods Market team member. His actions were unacceptable and the store leadership team immediately reported the incident. The individual no longer works in our stores."
"The response from Whole Foods, it falls short of what we're looking for," said Zainab Chaudry, the Maryland director for the Council on American-Islamic Relations (CAIR). 
They're calling for Whole Foods to pull security footage and launch a full, transparent investigation.
"Nobody should ever have to walk into any business and walk out feeling like they've been criminalized and humiliated, and communities of color, our communities, American Muslim communities, typically have become used to this kind of treatment, and it's not okay," Chaudry added.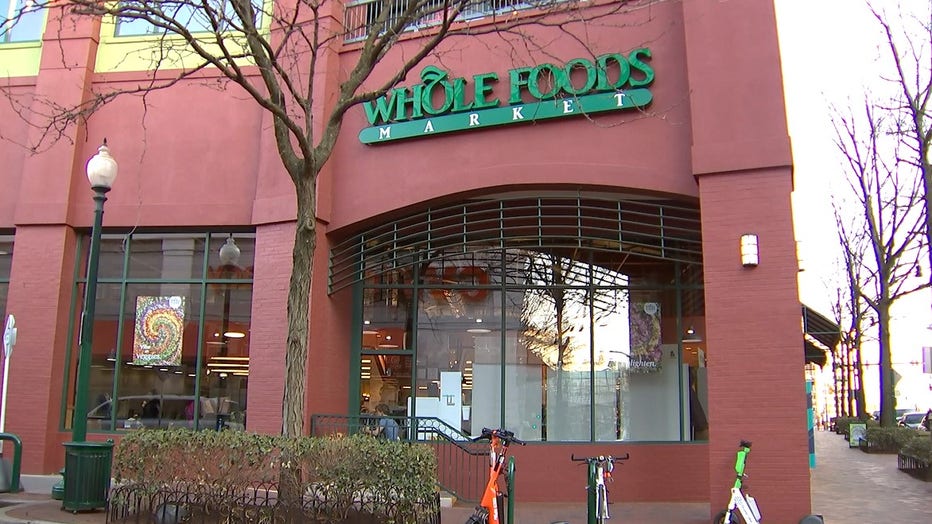 Al-Jabry said despite being a regular customer she won't go back into the store again.
"They could've called me somewhere and said, 'we suspect. You know, it's our job. We just want to verify. We want to check.' In a respectful way, not in a humiliating way in front of everybody!"
CAIR is also calling for Whole Foods to offer cultural competency training for staff.