Wheaton High School's wrestling season ends due to ineligible student
SILVER SPRING, Md. - "Totally appalled" is how parents are describing the decision to cancel a wrestling season at Wheaton High School after a player was deemed ineligible.  
Parents say they've been informed their appeal to continue the season was denied, but that decision hasn't been announced just yet.
The school's principal, Dr. Joshua H Munsey, sent a letter to students and staff letting them know about the violation of the Maryland Public Secondary School Athletic Association rules and regulations.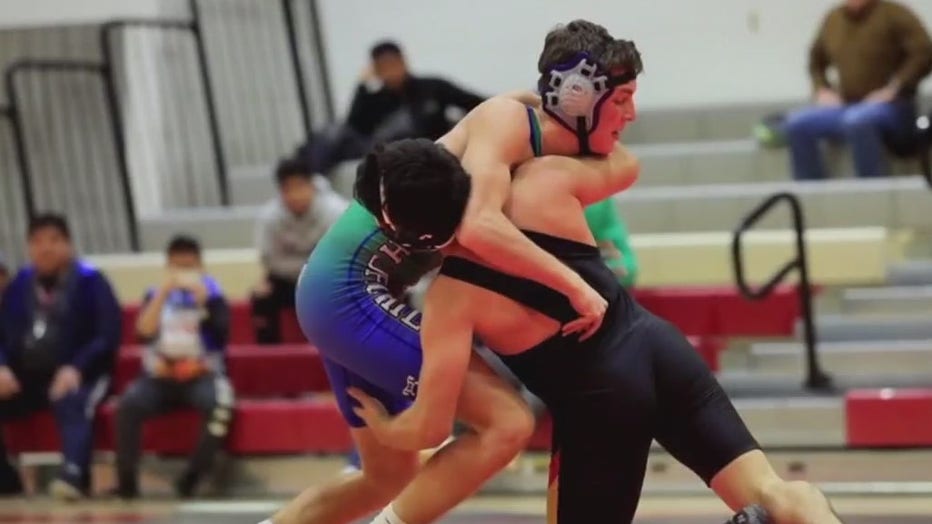 FOX 5 reached out to MPSSAA, and we're waiting to hear back.
READ MORE: MCPS to address bathroom safety concerns as parents voice frustrations
The school's wrestling program was reportedly paused on Jan. 27 and the head wrestling coach is no longer employed by the school district. There are reports the coach knew the wrestler was ineligible.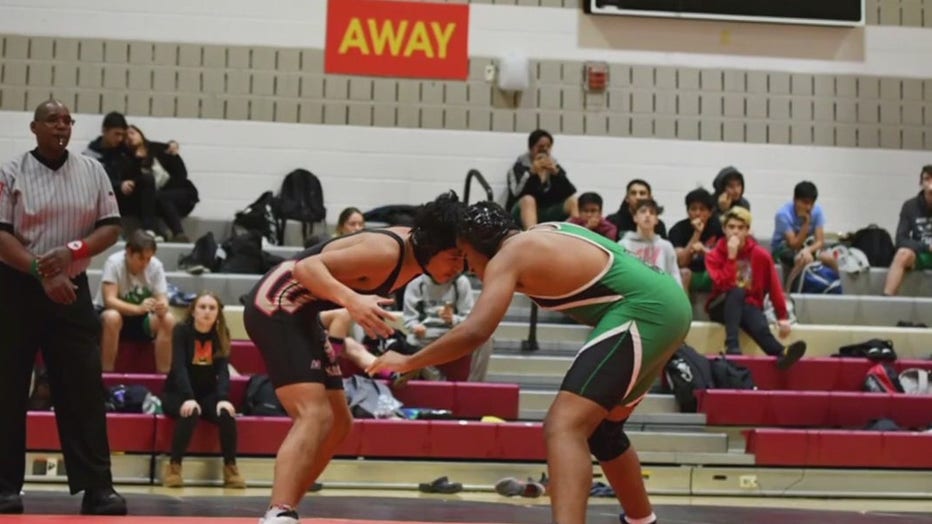 Wheaton High School's PTA president told FOX 5 this situation is a big talker among parents —  Many feel how this was handled is unfair.
Parents told FOX 5 they're exploring other options to compete, especially for seniors who played their last match without knowing.