Water service restored to northern Virginia community following main break
ALEXANDRIA, Va. - Water service has been restored to a northern Virginia community following a main break that left hundreds without running water and air conditioning.
Management at London Park Towers Apartments said they are currently notifying residents of the precautions they must take until the required follow-up testing is completed in a few days.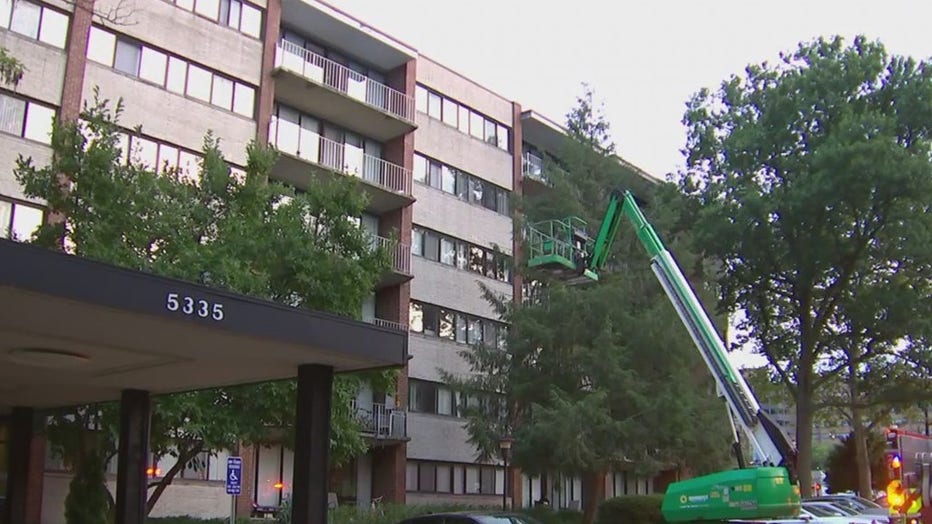 Officials at the apartment say that the water main ruptured in multiple locations Tuesday morning as the City of Alexandria Fire Department was finishing their annual fire hydrant testing.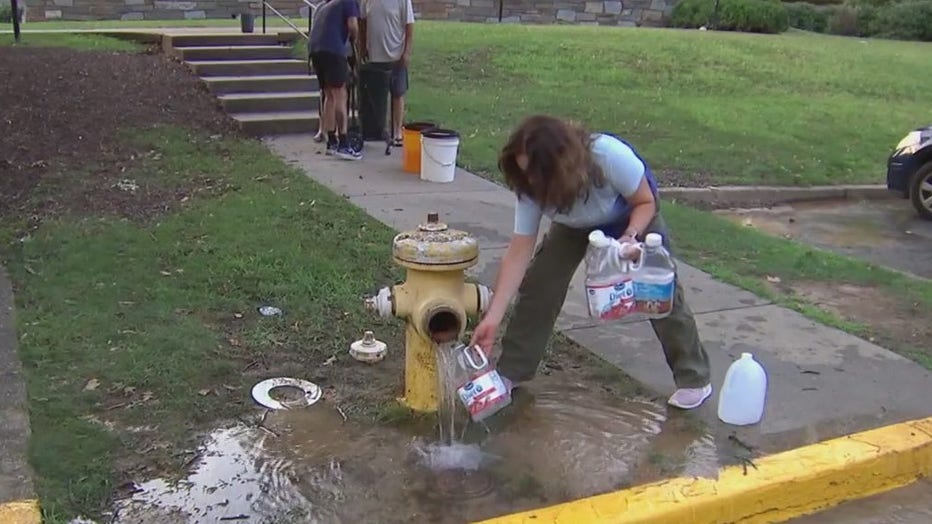 In a statement, management said repair crews worked around the clock to repair the lines.
The City of Alexandria and Virginia Water provided water and shuttle service to a recreation center while water service was disrupted.