Washington Nationals adorable themed newborn baby photoshoot will melt your heart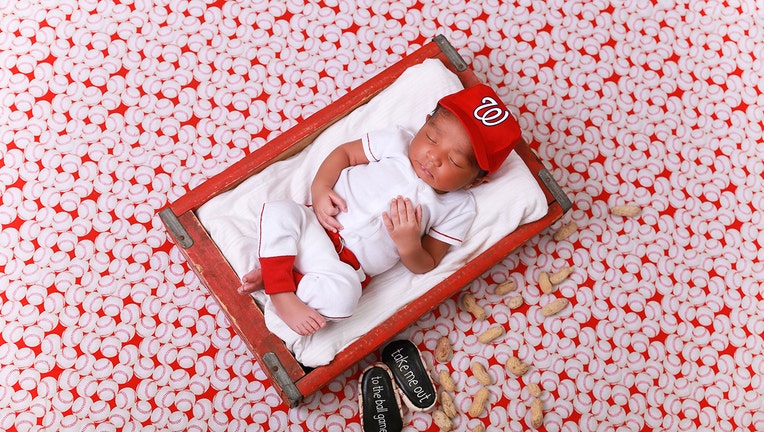 article
WOODBRIDGE, Va. (FOX 5 DC) - Awe—a baby shark in its natural habitat!
Brittany Oliver is a local photographer based in Woodbridge, Virginia. She specializes in newborn and children photography which is probably a result from being the oldest of 52 grandkids!
She has basically been babysitting since she was a kid and loves working with children.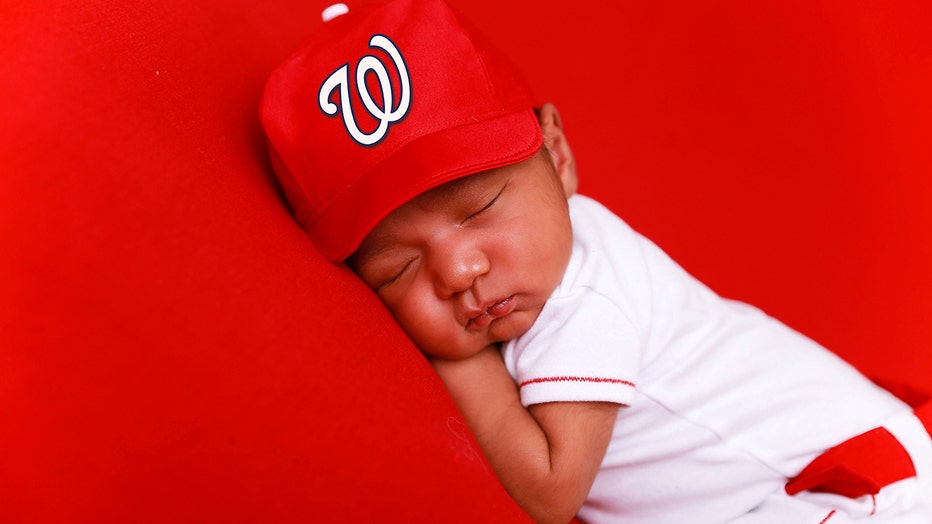 (www.bchiquephotography.com)
Each shoot is different and inspiration can come from anywhere.
With the Washington Nationals session, Oliver said the baby's mother knew what she wanted for Edwin from the very get-go.
"She had been trying to conceive since 2012 after trying IUI's and a few miscarriages they finally got pregnant." Oliver told FOX 5, "So I wanted to go all out for her shoot giving her everything she asked for and more!"
The shoot happened just days before the Nationals made it into the playoffs and when Oliver uploaded a photo to her Instagram account—the team was officially in!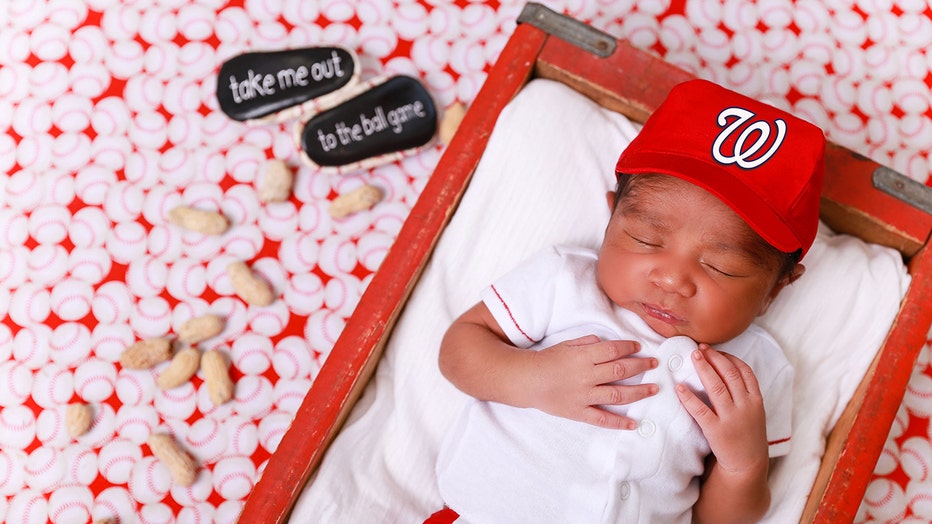 (www.bchiquephotography.com)
Oliver has never received requests for specific sport teams before but after these adorable photos, people have been calling her requesting for Nationals themed shoots. 
Let's go Nats-- the baby sharks are rooting for you! 
You can watch all the 2019 World Series action on FOX 5.