Virginia veterinary technician sentenced to 20 months for role in dogfighting scheme
A Virginia veterinary technician who once distributed a magazine nationwide on the illegal dogfighting business was sentenced to 20 months in prison, federal prosecutors said Monday. 
Carlos Warren, 49, a resident of Rapidan, was charged with conspiring to fight dogs and promote dogfighting using interstate publications and ordered to forfeit all dogs and animal-fighting equipment that was seized during a March 2022 search of his home.   
"Dog fighting is savage and inhumane, and it will not be tolerated," said U.S. Attorney Christopher Kavanaugh. "The individuals involved in the breeding, training and cruel deaths suffered by innocent animals – especially in a case like this at the hands of a trained veterinary technician – will be held accountable and justly punished by the Justice Department."
Warren began dogfighting as a teenager, the Justice Department said. While living in Virginia and California, he distributed "The Connector," a magazine that contained the latest news of the illegal trade.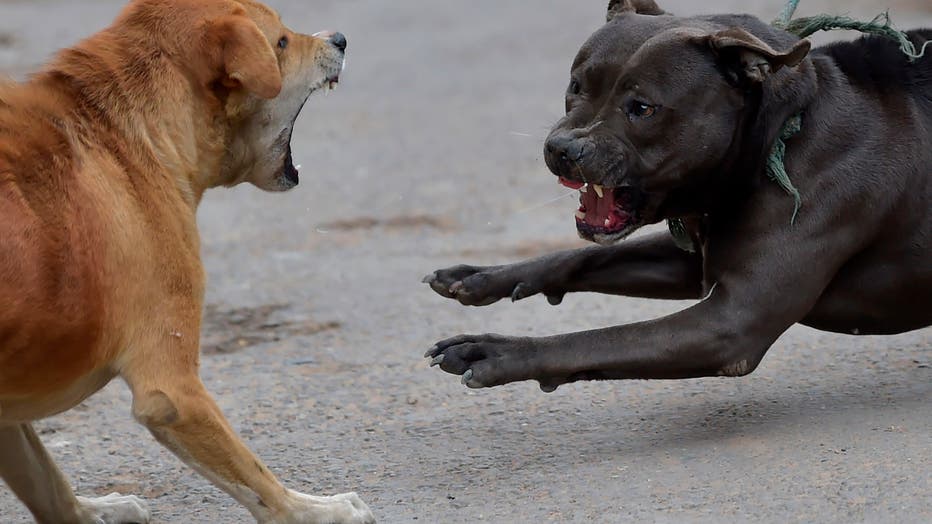 The publication covered interviews with known dogfighters, fight results, pedigree information and ads for dogs and the sale of illegal steroids and other substances for dogs. 
When he moved to Virginia, he set up a dogfighting yard and hosted various dogfights, prosecutors said. While working as a veterinary technician, he stole or obtained medications and other supplies to treat dogs during fights until they lost or refused to fight, authorities said. 
When the dogs couldn't or refused to fight, they were electrocuted by Warren, federal prosecutors said. Upon his release from federal prison, Warren will be subject to three years of supervised release and will be prohibited from owning or caring for any animals.
Read more via FOX News.