Violent string of shootings in DC leaves man dead, 16-year-old hurt
WASHINGTON - A man is dead and a teen was injured after a violent string of shootings in the District overnight.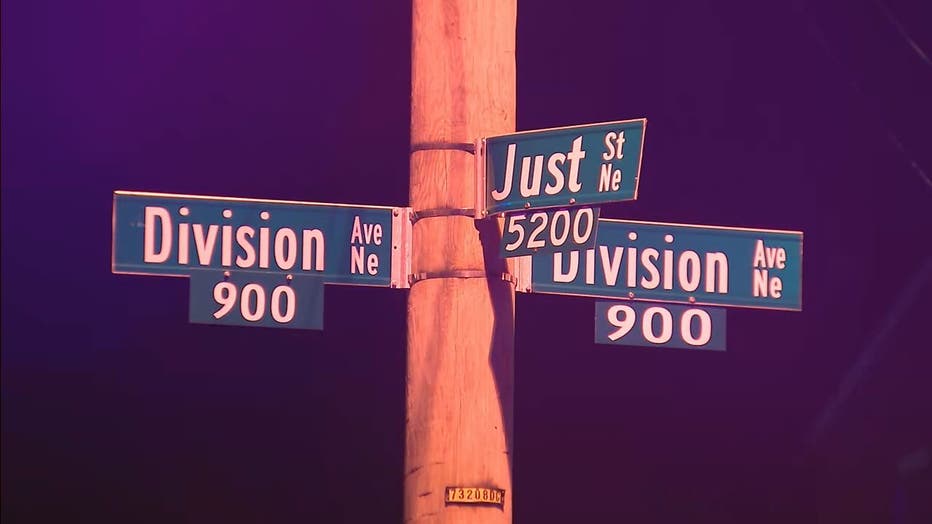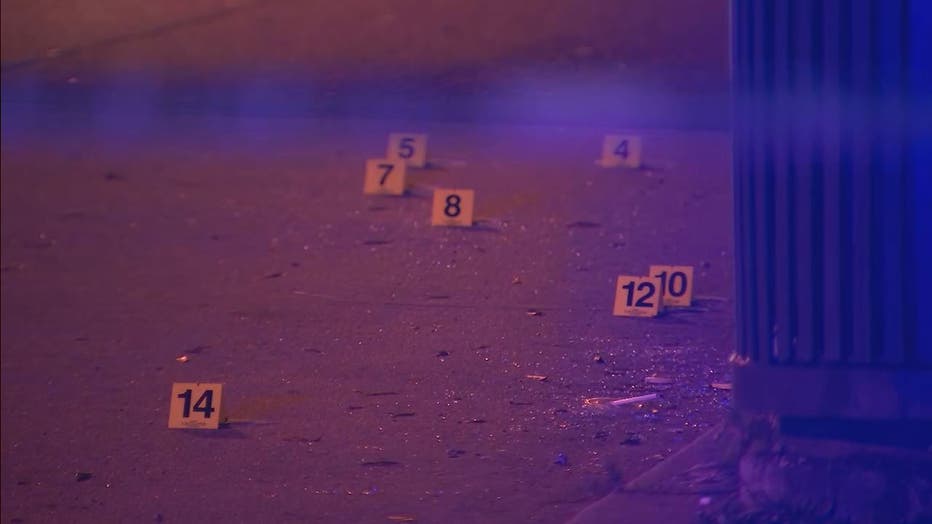 Authorities say the man was killed in a double shooting on Division Avenue in the Northeast late Tuesday just before 11 p.m. Officers say the two victims walled into a nearby hospital after the shooting where one of the men later died from his injuries. The second man is in stable condition at this time.
Earlier in the evening just before 10 p.m., a 16-year-old boy was shot multiple times in the 4300 block of E Street in the Southeast. The victim was hospitalized. His condition is unknown.
Tobias Drive Shooting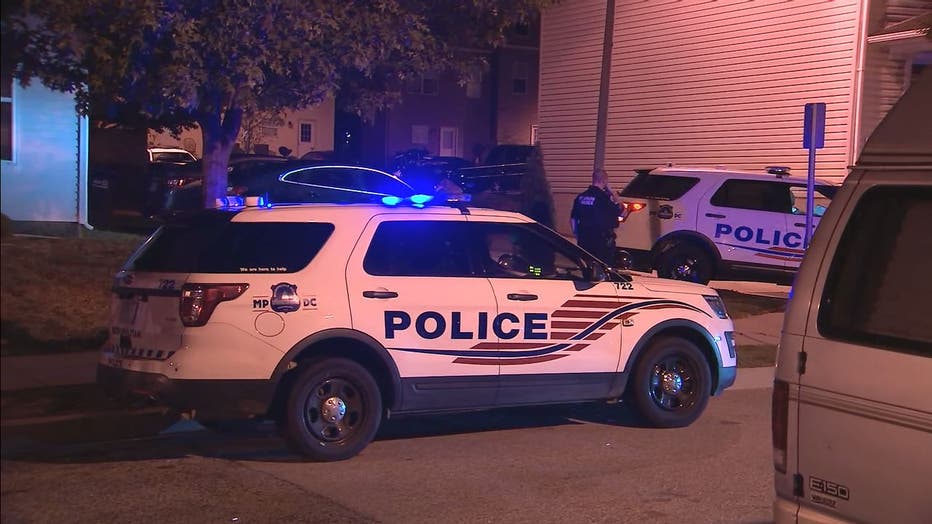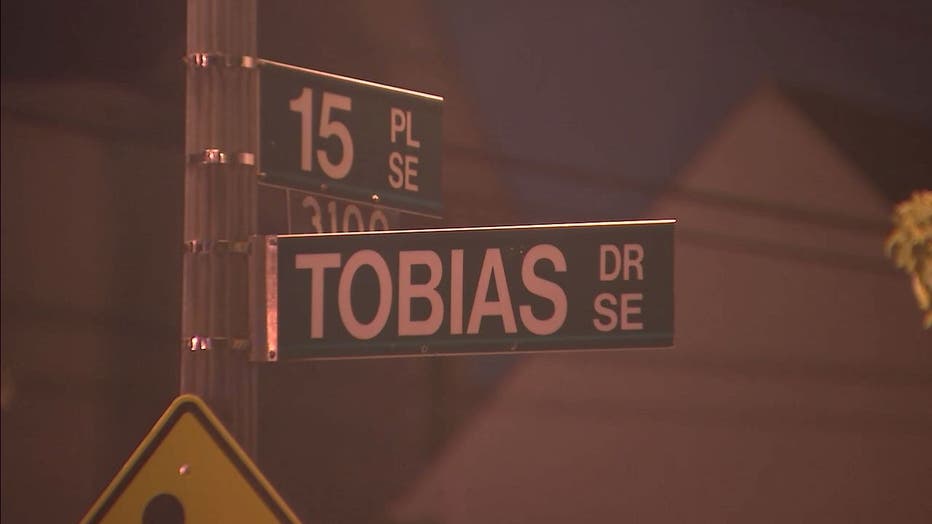 In the Southeast, officials say a man was stabbed on Savannah Terrece around 1:30 a.m. and a man was shot on Tobias Drive around 3:30 a.m. The conditions of the victims is not yet known.
No suspects or motives have been identified in any of the shootings. Anyone with information is asked to contact police.