Video shows Severna Park High School students bullying special-needs classmate
SEVERNA PARK, Md. - A video depicting a group of Severna Park High School kids bullying their special-needs classmate appeared on the phones of staff and students earlier this week.  
The cell phone video made its way to social media Wednesday, and the school's principal, Lindsay Abruzzo, told FOX 5 that she is aware. 
"It has been addressed and is being handled," Abruzzo said in a statement to FOX 5. "We at SPHS do not condone this behavior and will not tolerate it." 
In a letter sent home to parents, Abruzo details the incident in the video. 
"One of our students is speaking with another student during a lunch period and begins to use language that is beyond inappropriate," she wrote. "The student's words include a racial epithet and phrases that are belittling and demeaning to a person with special needs. They also imply a threat of harm to the student on the receiving end, who is a student with special needs."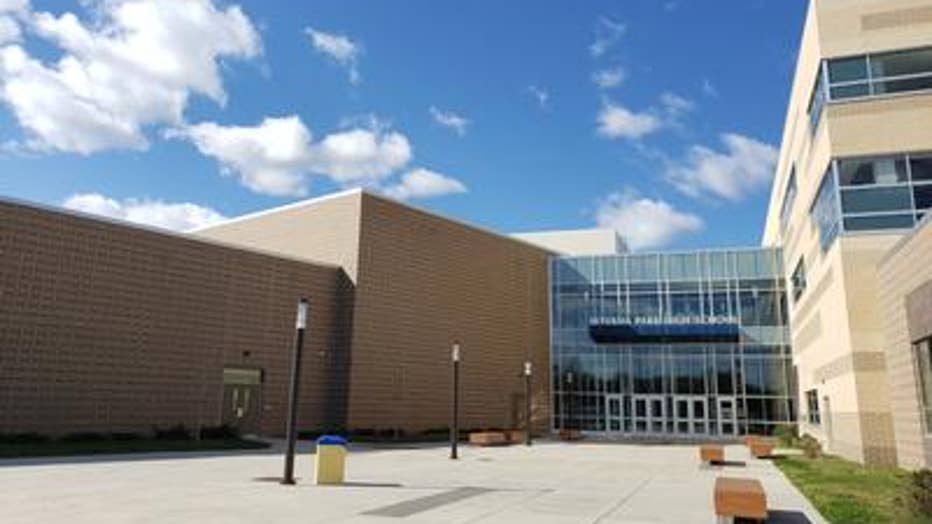 The principal also condemned the students' actions in the video and called them "unacceptable — especially in a school setting."
Abruzo said the school is investigating the matter and supporting the student who is the victim and their family in this case.
It's still unclear who captured the incident on their phone and when the video was shot. The school is also investigating who Airdropped it to students and staff on Monday. 
Abruzo urged parents to have a talk with their kids as soon as possible, and impart to them that the actions within the video are "simply not okay." 
"We cannot and will not tolerate such actions and we will take aggressive and appropriate disciplinary action with regard to any 
student who engages in such activity," the letter reads. "Put simply, we are better than this."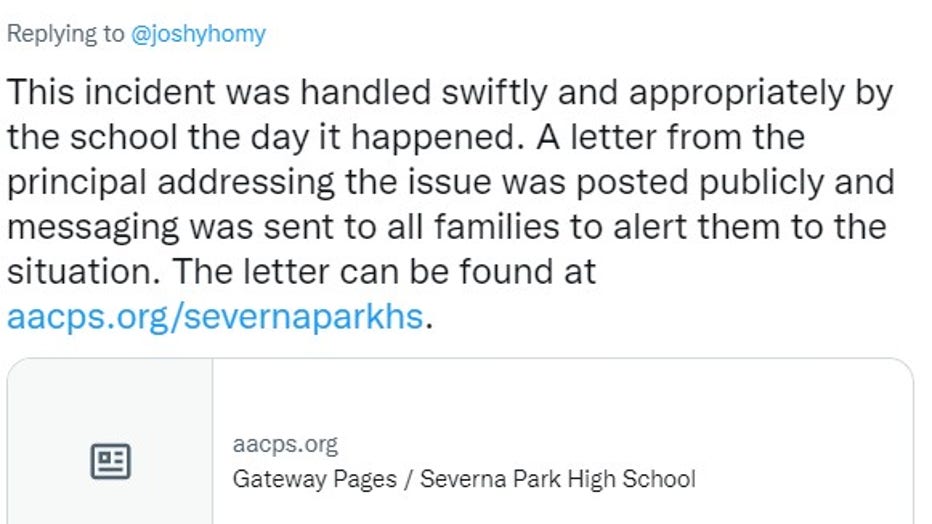 Read the full letter sent to parents below: