Video captures illegal dumping operation in Oxon Hill
OXON HILL, Md. - Videos circulating social media reveal a massive illegal dumping operation taking place on the Maryland-D.C. border. Residents tell FOX 5 it's unsanitary.
The piles of trash and waste and more are behind a gate that leads to storage units on private property.
Bordering the storage units is a wall, and just over the wall, you can see an endless view of illegally dumped items.
Although the pileup is behind a storage business, the items are technically not on the property. In fact, the site is just steps away from the D.C. border in Oxon Hill.
A storage unit customer shared video with FOX 5 of trash being dumped in the area. FOX 5 is waiting to hear back from Prince George's County about the mess.
Meanwhile, people are posting videos of the dump on social media, hoping to get answers

The garbage, residents say, has been growing, at least for several weeks. Since there appears to be no surveillance cameras capturing what's happening at the site, catching the people responsible for the illegal dumping may be nearly impossible.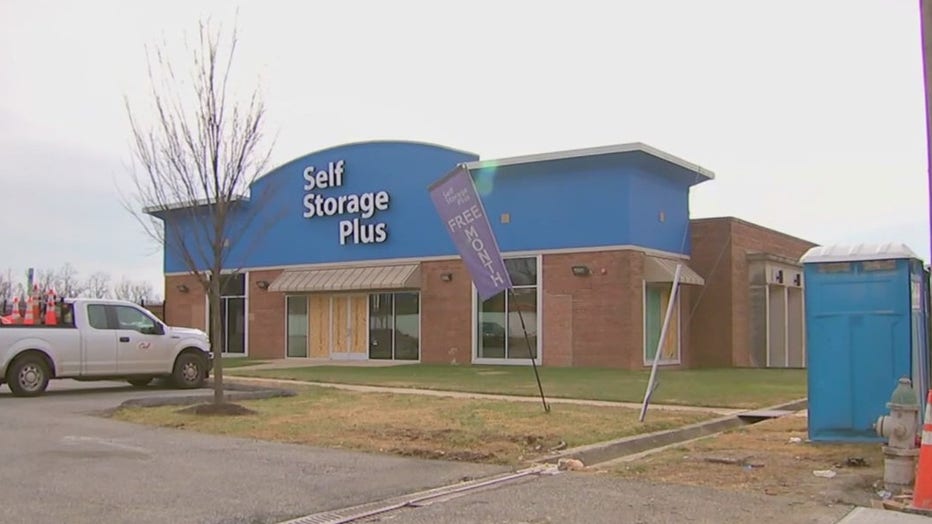 Police in Prince George's County said they are looking into the matter. 
This is a developing story. Check back with FOX 5 for updates.