US agency defends DC shelter for unaccompanied migrant kids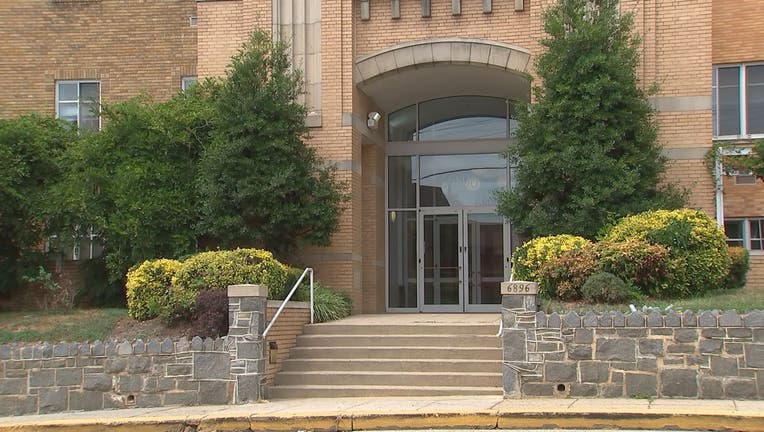 article
WASHINGTON (AP) - The U.S. Department of Health and Human Services has defended its plan to house unaccompanied migrant children in Washington, D.C.
The Washington Post reports DHHS says unaccompanied minors were apprehended alone, unlike migrant children separated from their families. It says its wards have beds and access to meals, legal services, games and classes.
It says it awarded Dynamic Service Solutions a $20.5 million contract this month to operate a 200-bed District facility for kids ages 12 to 17. The Maryland-based contractor has applied for a permit to open the shelter and posted jobs for people to work with "unaccompanied alien" children there.
City officials have denounced the shelter and Councilwoman Brianne K. Nadeau may propose emergency legislation to limit the number of youths allowed at shelters.
And they're not alone. FOX 5 talked to a number of residents in the District's Takoma neighbhorhood - and they all had objections to such a facility.
At issue is a building on Laurel Street, Northwest. Health and Human Services wants to place a 200-bed shelter for unaccompanied immigrant children in the building. They say it would be outfitted with classrooms, recreation space, and living space.
Both D.C. Mayor Muriel Bowser and Councilmember Brandon Todd wrote letters saying they'll fight it.
Alexandria Mayor Justin Wilson is fighting proposals for similar facilities there.
"I'm never surprised by the vindictiveness of this administration in pretty much any policy area, but we would hope they would follow the law and choose appropriate locations and appropriate environments," Wilson said.
In a statement, the Department of Health and Human Services said they treat the children "with dignity and respect." The shelter is now caught in a tug of war. A contractor applied for a permit, but D.C. declared it inadequate, and so the application is still pending.