Uber Eats robots are now delivering food in Virginia
FAIRFAX COUNTY, Va. - Uber Eats robots are on the move in Virginia.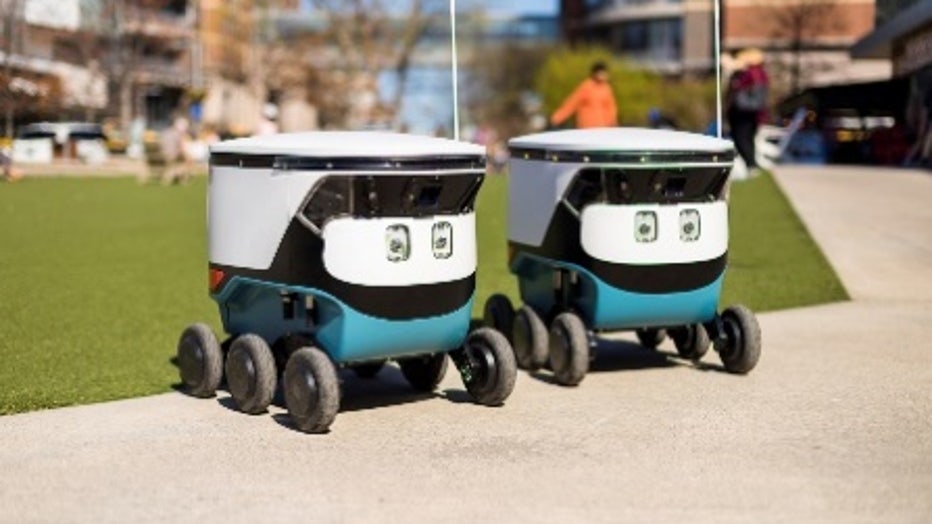 The online food ordering company announced Thursday that through a partnership with AI-powered robotics company Cartaken, the autonomous sidewalk robots will now begin delivering food to select customers in Fairfax County's Mosaic District. 
The options will be limited to start. Uber says at launch, businesses like Our Mom Eugenia, Pupatella, and RASA, will be the only local restaurants taking orders. 
But in time, Uber hopes to expand its meals on wheels pilot program to include dining options from more of Mosaic's 40+ thriving restaurants. 
"Alongside our partners at Cartken, we're thrilled to work with Mosaic's outstanding merchants to serve such a vibrant community of diners, shoppers, and residents," said Noah Zych, head of autonomous mobility and delivery at Uber. "With our shared passion for innovative urban design, sustainability, and technology, we believe that robot delivery with Uber Eats is a great fit for Fairfax consumers looking for a fun and convenient way to grab their next meal."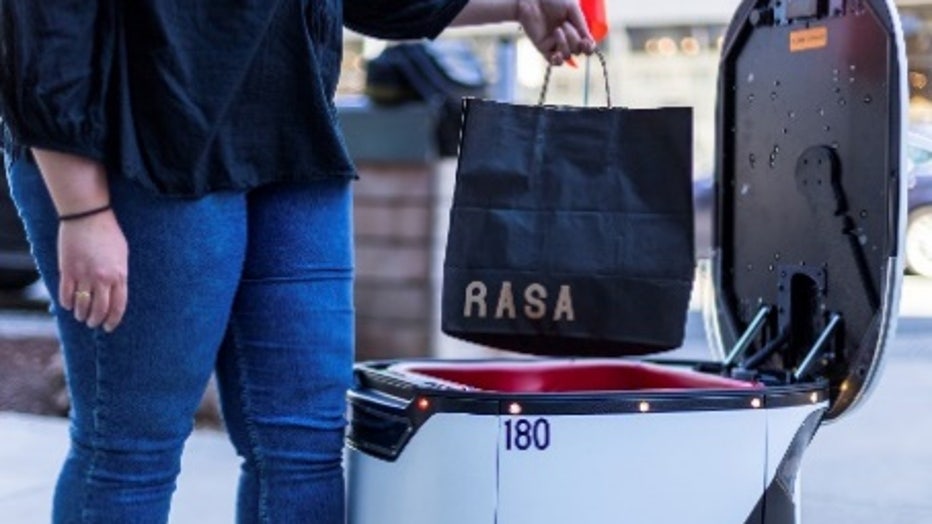 Greg Dercach is the vice president of property management for EDENS, the retail real estate company that owns Mosaic.
In a statement, Dercach says EDENS is "excited to partner with Uber Eats and Cartken to bring cutting-edge technology to our community."
He says their "confident this innovative service will elevate visitor experience and customer engagement at Mosaic." 
No need to worry about collisions, according to Cartken's website the robots are equipped with multiple sensors and cameras which allow them to stop on a dime, and they choose routes that have the fewest hazards.
Fairfax is now the second location to offer Uber Eats' new sidewalk robots, building on a successful launch in Miami last December.