Two staff members assaulted with baseball bat at VA Congressman's office, police say
WASHINGTON - Two staff members were assaulted with a baseball bat at the office of Virginia Congressman Gerry Connolly Monday afternoon. 
Connolly said in a statement that an individual with a baseball bat entered his office and asked for him, before attacking two members of his staff. 
Police were on the scene Monday afternoon at the congressman's district office at 10680 Main Street in Fairfax, VA, investigating the incident. The two victims are being treated for non-life-threatening injuries, according to police. 
The suspect has been identified as Xuan-Kha Tran Pham, 49, of Fairfax. Pham lives about five miles away from the congressman's office in the Greenbrier community — where hours after his arrest law enforcement went to collect evidence.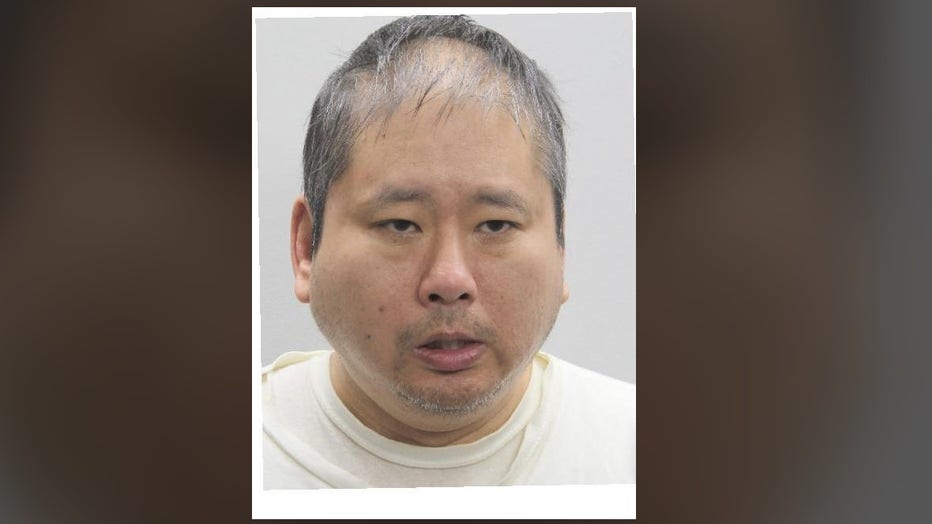 Xuan-Kha Tran Pham, 49, of Fairfax
Pham is in police custody. 
"Right now, our focus is on ensuring they are receiving the care they need. We are incredibly thankful to the City of Fairfax Police Department and emergency medical professionals for their quick response," said Connolly. "I have the best team in Congress. My District Office staff make themselves available to constituents and members of the public every day. The thought that someone would take advantage of my staff's accessibility to commit an act of violence is unconscionable and devastating."
"From January 6th to recent attacks against poll workers, violence against people serving their government has been all too common," said Susan Swecker, Chairwoman of the Democratic Party of Virginia. "In the strongest possible terms, we condemn all acts of political violence. My thoughts are with Congressman Connolly's staff and their families as they recover from their injuries. I am grateful for the first responders that secured the scene and treated these public servants who were just trying to do their jobs and serve the constituents of Virginia's 11th District."
This story is developing. Stay with FOX 5 for updates.