Tow truck driving TikToker shows how thieves steal car parts
A tow truck driver turned TikToker is warning people across the D.C. region about car thieves. 
Beebo Arburish has been documenting what happens when parts of vehicles, like wheels, are stolen since the start of the pandemic, but he's upset that years later the problem still persists.
It's no secret – thefts of cars and car parts are on the rise across the DMV. It's leaving people with an unexpected inconvenience.
"I think it's gotten worse. A lot worse," Beebo said.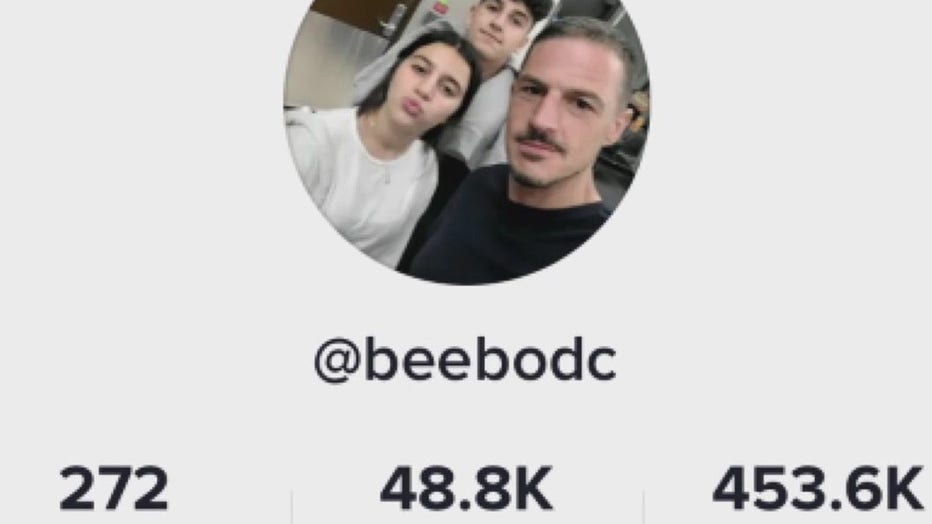 He has been a tow truck driver in the D.C. area for more than 20 years, and now he's also a TikToker with nearly 50,000 followers. Beebo is using social media to show the behind-the-scenes process of what happens when thieves get away with your car parts; From wheels and rims to airbags and doors.
"They stole my car then they stole my wheels on the rental car. It's a bad thing here. Been trying to tell ya'll," one victim said in one of @beebodc's TikToks.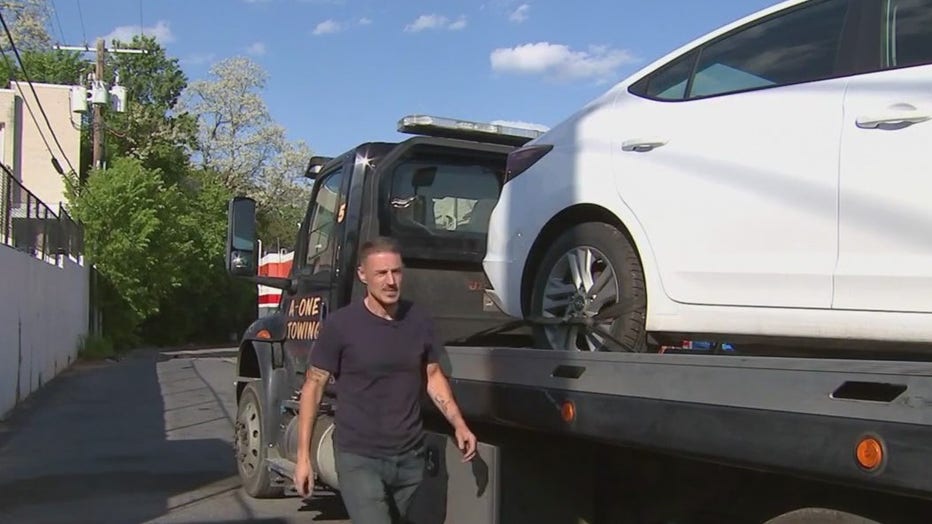 According to Beebo, thieves are stealing car parts in seconds. They use crates that are easily found outside stores like 7-Elevens to help prop up the vehicle and finish the task at hand.
Beebo is calling on leaders in the D.C. area to step up, work together, and hold the people committing these crimes accountable.
"It's a constant problem after problem, after problem, and it doesn't seem like anything is changing," Beebo said. 
To help deter thieves, he advises people to get multiple wheel locks and a motion sensor.
You can follow Beebo on TikTok @beebodc. He hopes his videos serve as a reminder for people to stay vigilant.