Temple Hills shooting leaves 1 man dead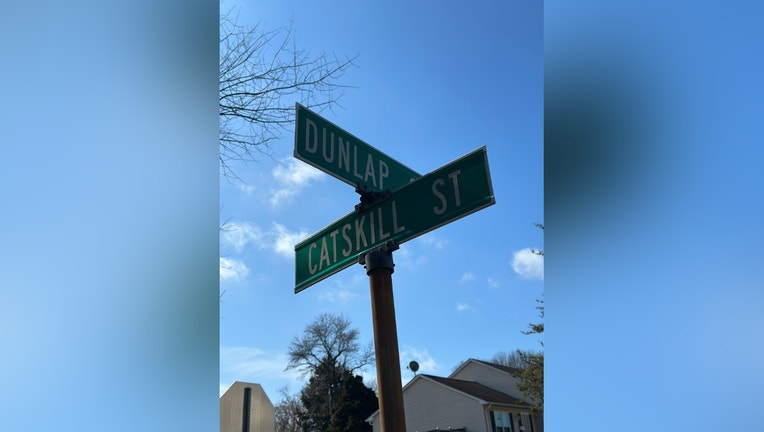 article
TEMPLE HILLS, Md. - A homicide investigation is underway after a man was found shot to death in Prince George's County.
According to Prince George's County Police, officers responded to the shooting around 12:00 p.m. in the 3700 block of Dunlap Street in Temple Hills.
READ MORE: 4 men killed in separate DC double shootings: police
Once there, officers found a man outside who was suffering from a gunshot wound.
The victim, who was not identified, was pronounced dead at the scene.
Police are working to identify suspects in the case and establish a motive for the shooting.
Anyone with information is asked to call police at 1-866-411-TIPS.