Teen shot near Turkey Thicket Rec Center in Northeast
WASHINGTON - A teenager was shot in broad daylight in front of a rec center in Northeast Friday afternoon. 
Officers from the Metropolitan Police Department said the call reporting the shooting at the Turkey Thicket Recreation Center came in at 4:17 p.m.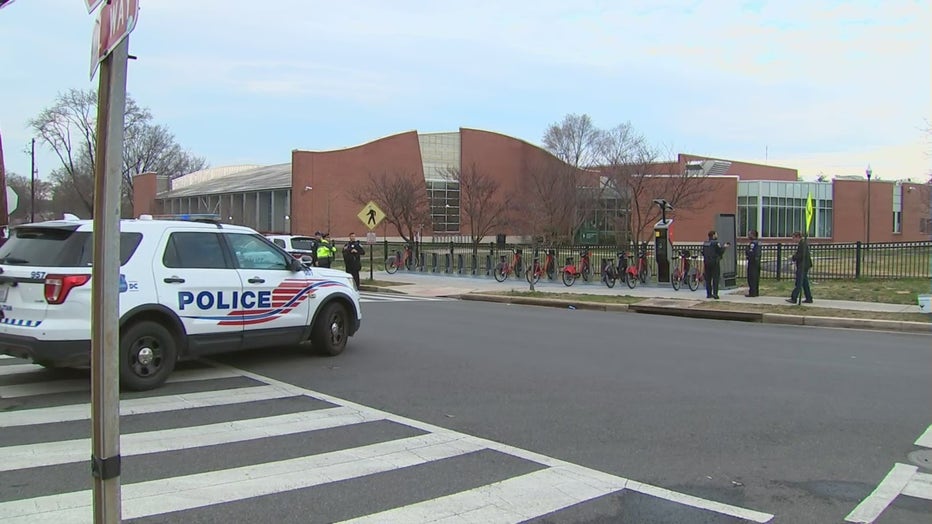 According to police, the teenage boy was found conscious and breathing when they arrived. A preliminary investigation revealed the suspect ran around the rec center after the shooting, and fled the scene.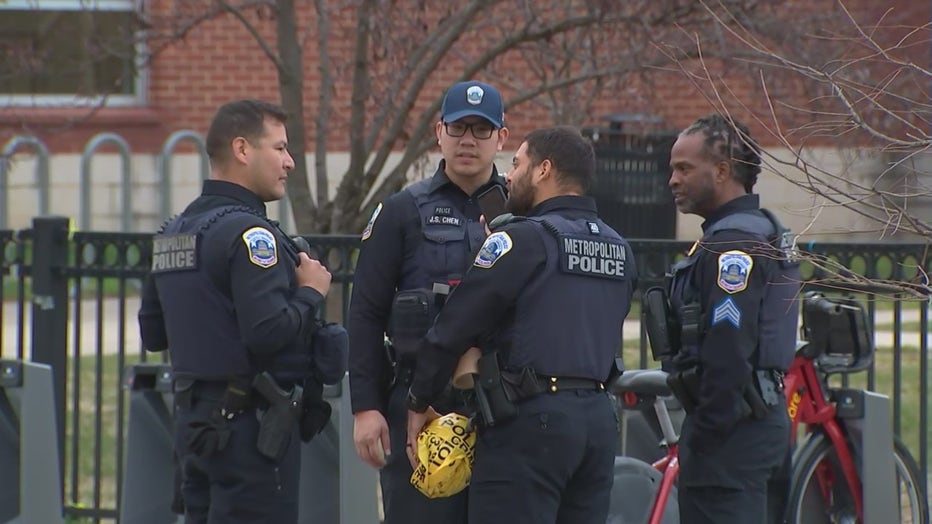 This is a developing story. Check back with FOX 5 for updates.