Suspect steals keys, then car in Northwest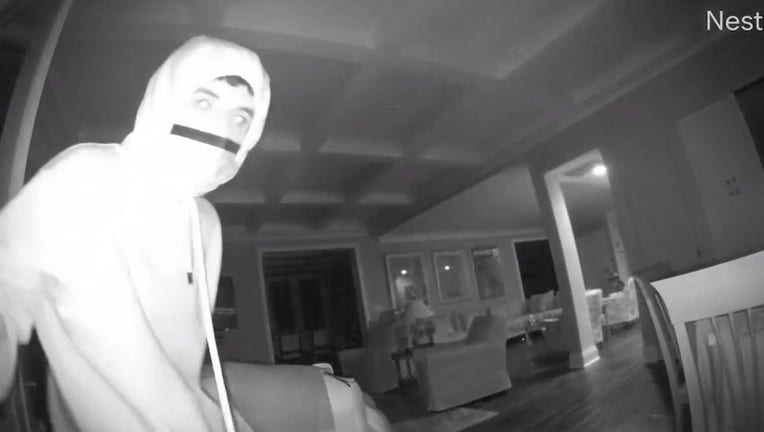 article
WASHINGTON - A burglar who entered a house in Northwest last month, found car keys, and drove off in the homeowner's vehicle, is still on the run. 
Thankfully, he was caught on camera — and now police want your help. 
Detectives released Google Nest Cam video Tuesday of a man burglarizing a house in the 5000 block of Macomb Street. 
Unaware of the cameras, the suspect can be seen wearing a hoodie and a medical mask in front of the house pacing. Another shot shows him inside the living room snatching the keys. 
Police said it happened back on Feb. 19, around 4:30 a.m., while people were inside the residence.
The vehicle has been recovered by police, but they're asking the public to help identify the crook who stole it. 
Watch the full video below: