Student charged with raping, sexually assaulting 2 classmates in Falls Church
FALLS CHURCH, Va. - Police have arrested a student who allegedly sexually assaulted and raped his classmate after school.
The incidents happened back in March at the Falls Church City Public Schools Secondary Campus, which consists of two schools: Meridian High School and Mary Ellen Henderson Middle School.
The City of Falls Church Police Department says they've been investigating that assault for two months.
During the investigation, detectives found probable cause that the accused student had also sexually assaulted another girl off campus outside of school hours, about a month earlier.
The school district says the accused student was expelled and has not been allowed back on campus.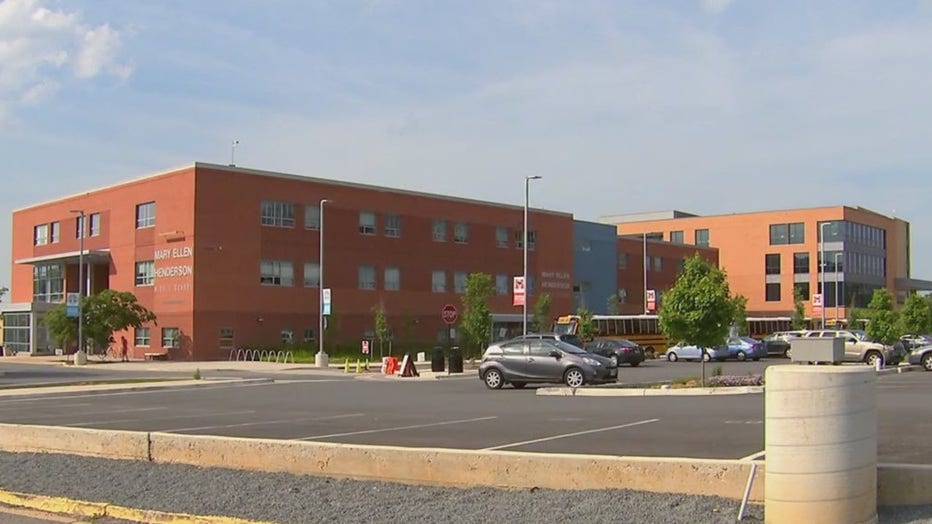 Police told FOX 5 the accused student has been formally charged with aggravated sexual assault and rape.
We spoke to a former student who says he's not surprised by these allegations.
"This sort of thing has happened in the FCCPS community multiple times over the past couple of years," said Erik Donnelly. "There's like a culture of sexual violence and also of silence directed toward this sort of thing and the FCCPS system, and it's just ridiculous. It makes me feel embarrassed and horrified and ashamed."
Falls Church City Public Schools Superintendent Peter Noonan sent home a letter to parents about the assaults saying, "This is a terrible situation, and now is the time to wrap services and support around the victims, their families, and our community. Because this is an ongoing legal matter, I cannot comment; however, the safety and security of our schools is the top priority."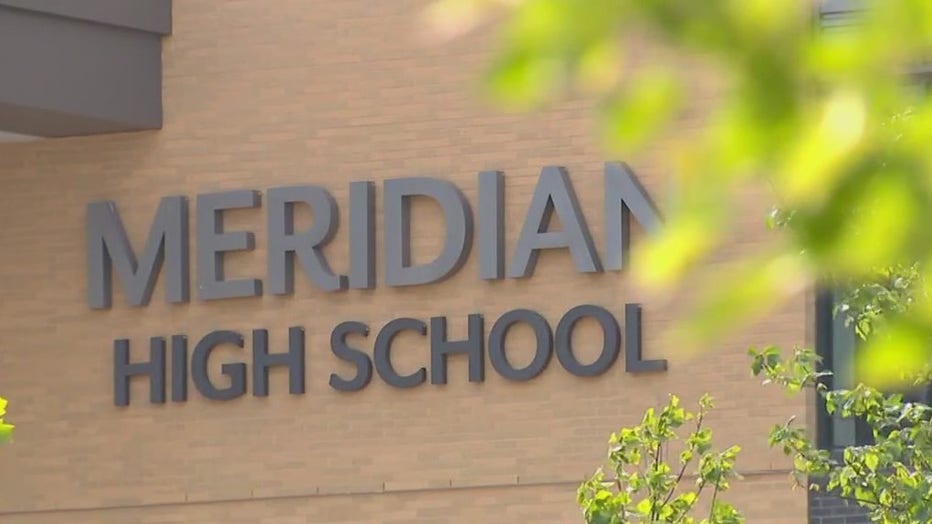 Since all the students involved were minors, many details – including their ages – are being withheld as police investigate.
The school district adds they have counselors available for students who may need extra support.
This is a developing story. Check back with FOX 5 for updates.