Stores to begin restocking Romaine on Tuesday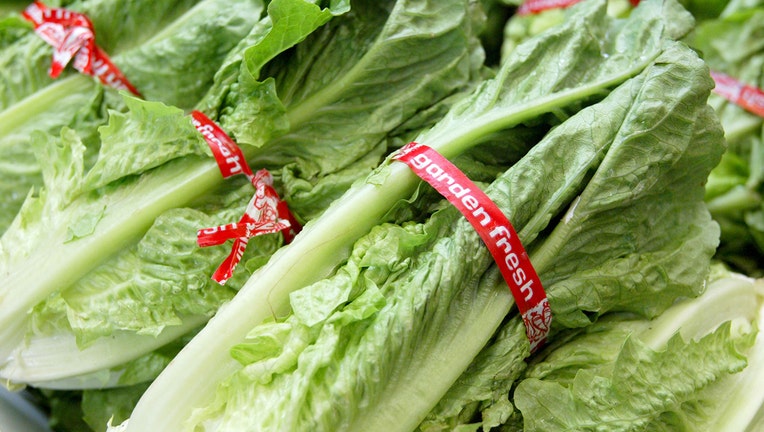 WASHINGTON (FOX 5 DC) - Romaine lettuce is slated to return to stores on Tuesday - in the wake of Federal government warnings that people should avoid the salad staple altogether.
Officials issued the warning in November in the midst of an E. Coli outbreak that sickened more than 40 people in a dozen states.
When Romaine lettuce returns to grocery store shelves, it will have new labeling.
The FDA's E. Coli investigation remains focused on Romaine lettuce grown in California's Central Coast region, which includes the following counties: Monterey, San Benito, San Luis Obispo, Santa Barbara, Santa Cruz and Ventura.
For more details regarding the FDA's investigation and the labels, visit the agency's website.