Smash-and-grab thieves steal $100K worth of jewelry in Falls Church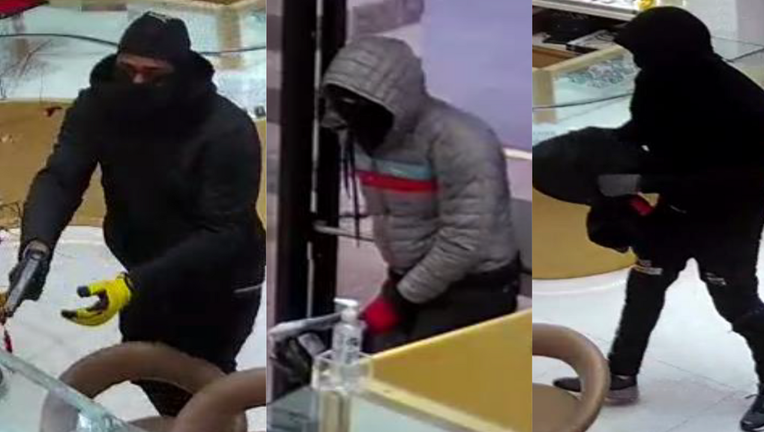 article
FALLS CHURCH, Va. - Detectives from the Falls Church Police Department are searching for three suspects who they say stole $100,000 worth of jewelry from a store in the Eden Center shopping mall. 
Police said the three suspects entered Princess Diamonds around noon on Friday. One of the bandits pointed a gun at an employee, while another used a hammer to shatter display cases to access the jewelry. 
Authorities believe the robbers, who each wore ski masks that covered most of their faces, fled in a black Mercedes-Benz.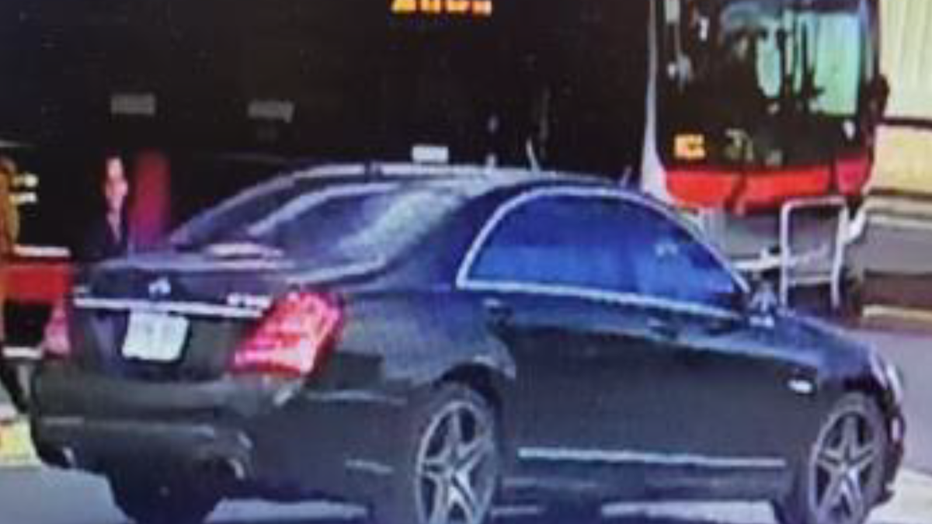 Two of them were last seen wearing black winter coats, and one of the suspects wore a gray winter coat with red and blue stripes across the chest. 
Anyone with information regarding the theft should contact Detective Clyde Gandionko at 703-248-5284.