Shots fired over parking spot dispute between neighbors in Charles County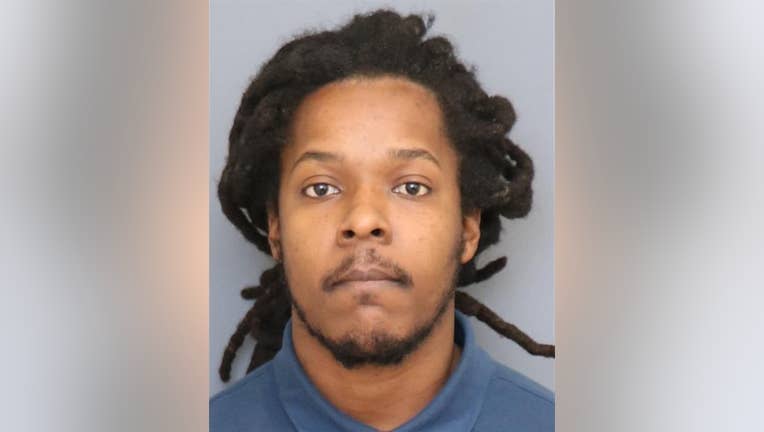 article
CHARLES COUNTY, Md. (FOX 5 DC) - A man has been arrested for firing a gun as a result of a dispute with a neighbor over a parking space.
Officers responded to the 2900 block of Mourning Dove Place in Waldorf around 6 p.m. on Thursday for the report of shots fired.
An investigation revealed that neighbors were involved in a dispute over an assigned parking space when the suspect, Ronald Shaquille Ellison, Jr., 28 of Waldorf, went into his residence, retrieved a handgun and came outside.
READ MORE: Northwest shooting leaves 1 man dead, 8-year-old and 2 others injured
He then stood on his front steps and discharged several rounds into the air.
Ellison was arrested and charged with reckless endangerment. A district court commissioner ordered that Ellison could be released on personal recognizance on Friday.