Northwest shooting leaves 1 man dead, 8-year-old and 2 others injured
WASHINGTON - An 8-year-old child was one of four people who were shot Tuesday night in Northwest, according to D.C. police. The quadruple shooting also left one man dead.
Police said the incident happened just before 6:00 p.m. in the 6200 block of Georgia Avenue.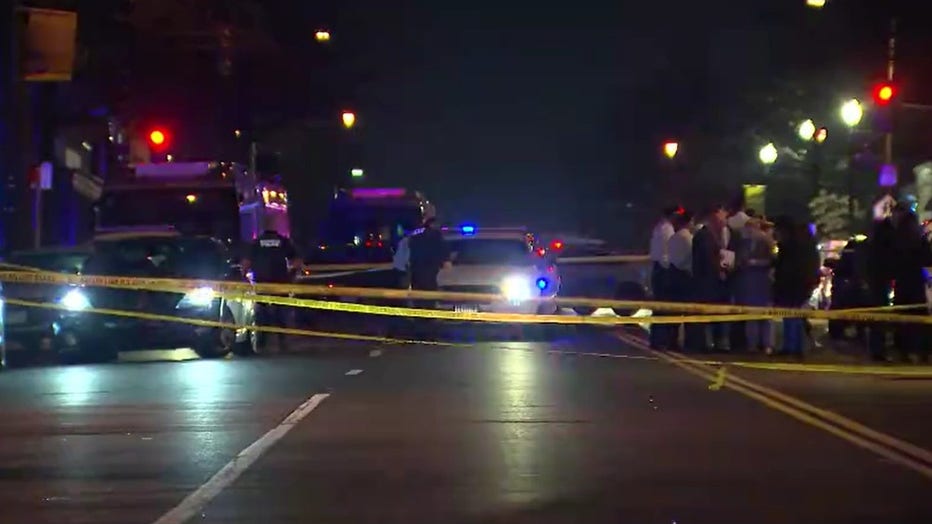 At the scene, first responders discovered the victims — three men, and an 8-year-old — were suffering from gunshot wounds. During an evening press conference, Chief Robert Contee III said that one of the men who was shot was pronounced dead at the scene, while the two adults, and the child, were taken to local hospitals. 
The man who died was later identified as Benjie Byers, 33, of Northwest, D.C. Investigators have not identified the other victims in the incident.
Contee said that a preliminary investigation revealed the suspects were driving northbound on Georgia Avenue before they hopped out of the car and opened fire on the victims. Police believe the shooting was targeted, and that the 8-year-old, who appeared to be on the sidewalk, was not an intended target. 
"We don't know what the motive is," Contee said. "We have no idea why someone would do such a reckless act at 6 p.m. on Georgia Avenue." 
Police are now looking for three suspects —  two shooters and one driver —  who were last seen in a gray Infinity SUV with silver decals on the roof. They are asking the community to come forward with any details on the matter.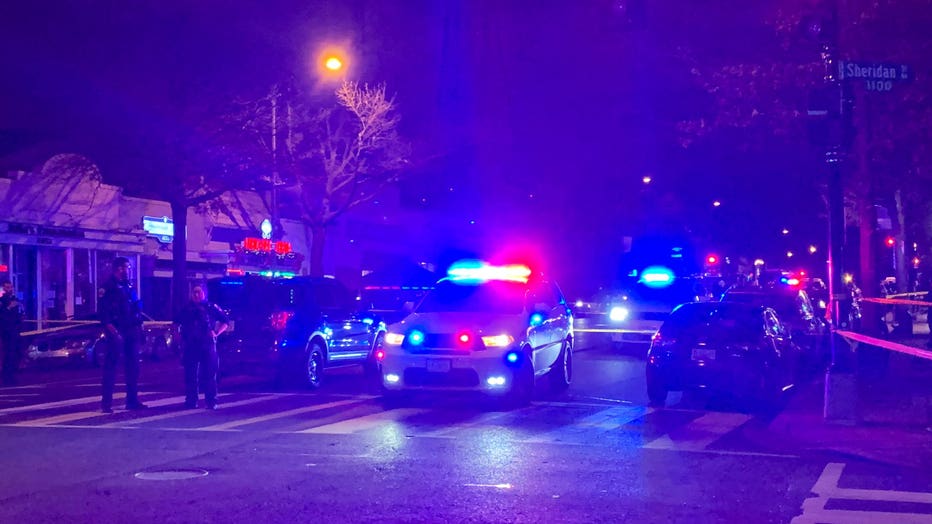 Evening commuters are being advised to seek an alternative route or avoid the 6100 - 6300 Blocks of Georgia Avenue, NW between Quackenbos and Tuckerman Streets, NW in both directions while the police investigation occurs. 
A reward of up to $25,000 is being offered for information that leads to an arrest and conviction in the case. Anyone with information is asked to call MPD at 202-727-9099 or send a text tip to 50411.