DC police make multiple arrests after shooting leaves 1 dead, 4 injured
WASHINGTON - Authorities have made several arrests in connection with a shooting that left one person dead and four others injured in southwest, D.C.
D.C. Police Assistant Chief Carlos Heraud said the shooting was reported around 4:15 p.m. Tuesday.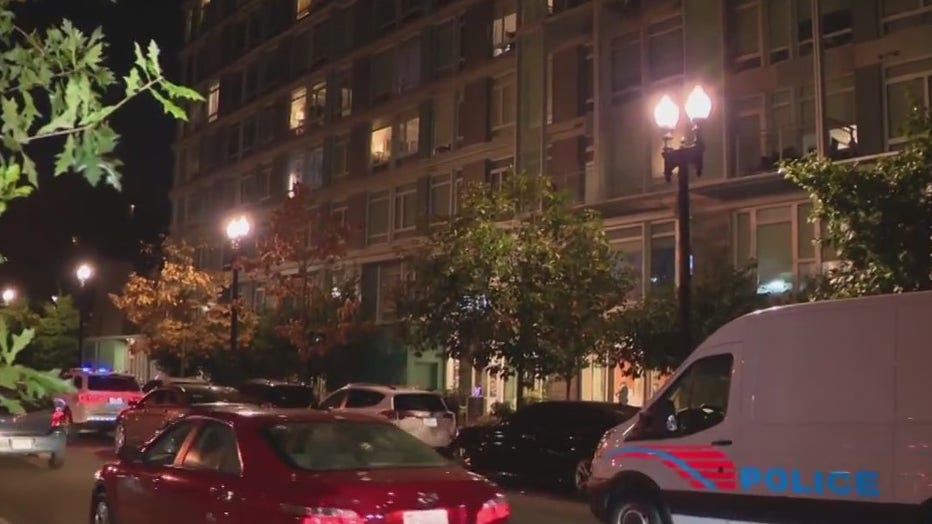 Heraud said bullets struck five people at the Valo Apartments in the 200 block of M Street. When officers arrived they found blood drops in a staircase and two men suffering from gunshot wounds. One of those men died at the scene. The other was taken to a nearby hospital.
The three other men who were wounded in the shooting walked into a local hospital emergency room.
By Wednesday morning, detectives had arrested three people in connection to the shooting. All three face felony murder charges.
Officials are expected to release more information later in the day.