SHARK WEEK: Woman's advice to avoid shark attacks goes viral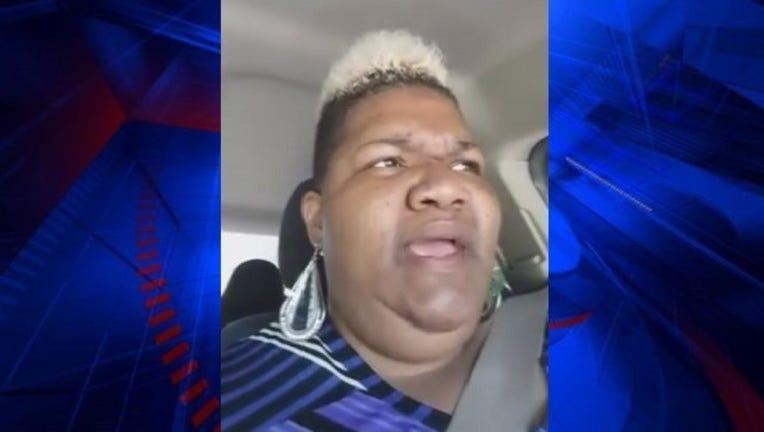 article
A woman troubled by a recent wave of shark attacks gave some advice that has gone viral.
Facebook user Veronica-Pooh Nash Poleate uploaded a video last week with summer safety tips.
Her message is that it's okay to go to the beach, but stay out of the water!
She says, "The shark has the right to eat you up when you in his house. When chickens come in my house, guess what, they get ate. When pigs come in my house, they on the plate. So when you go in the shark's house, you gonna get ate up."
The video has more than 11 million views on her Facebook page.
SHARK ATTACKS: A look at 11 shark incidents off Carolinas in 2015
Did you see it? Shark spotted in Ocean City
VIDEO: Shark sightings continue in water off East Coast
Hammerhead sharks: 5 things you need to know