Security at Albert Einstein High School increased due to credible information about possible MS-13 gang retaliation
NORTH KENSINGTON, Md. - There were extra police officers on the campus of a Montgomery County high school on Tuesday after there was "credible information" about possible retaliation from MS-13 gang members, according to authorities.
The Montgomery County Police Department said there was credible information of possible retaliation by MS-13 gang members at Albert Einstein High School in North Kensington.
Officials said the possible retaliation was related to an "event" that happened last week. Authorities would not confirm where last week's event occurred.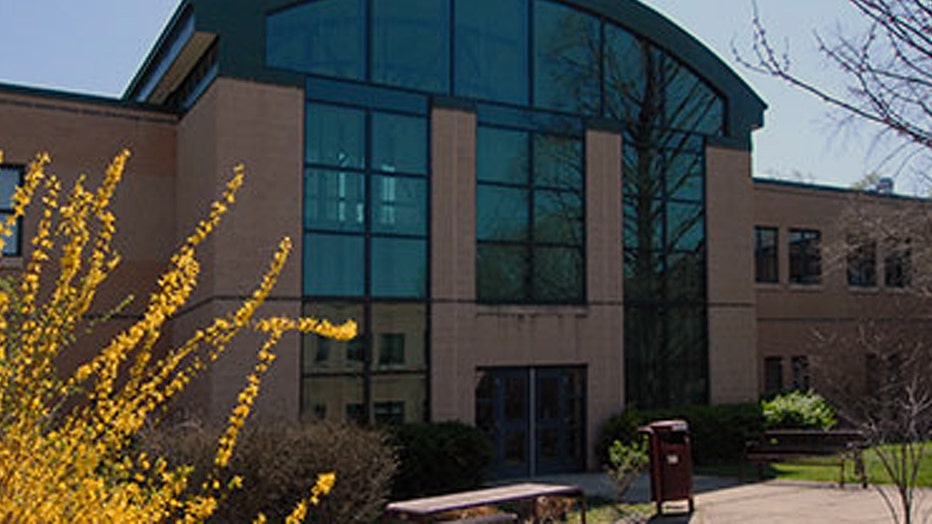 (Photo courtesy of Albert Einstein High School)
Extra officers were present on the school's campus on Tuesday as a precaution.
No other details were available at this time.